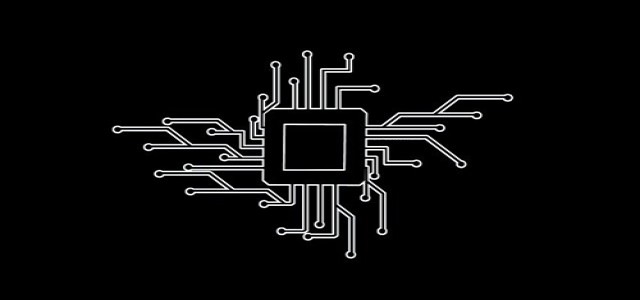 South Korean electronics major Samsung Electronics Co. Ltd. will supply advanced auto chips to Volkswagen AG. The new chips will be integrated in the German automotive giant's upcoming infotainment system which is currently being developed by Samsung's rival LG Electronics.
Confirming the news, Samsung added that there has been an upsurge in demand for innovative auto chips which can manage high entertainment consumption. In addition, increasing number of electrical components in vehicles has driven the company to respond to these growing demands.
Notably, the chips are developed by Samsung's chip design business system LSI. One of the chips can allow for 5G-based telecommunications for downloading high-quality video content while in transit, whereas, the other is a power management chip that can ensure a stable electric supply.
The third chip is an infotainment processor with the ability to control up to 12 cameras and four displays at once. This chip has been integrated into Volkswagen's high-performance computer known as Car Application Server (ICAS) 3.1.
Park Jae-hong, the Executive Vice President at Samsung, was quoted saying that connected and smarter automotive technologies have become a crucial aspect for entertainment, safety, as well as comfort in vehicles.
Samsung is now transferring its expertise in mobile solutions into its automotive projects using an AI-enabled multi-core processor, advanced 5G modem, and a reliable PMIC solution, he said. For those unaware, PMIC is basically a power management integrated circuit.
It is worth mentioning that Samsung has been accelerating its efforts to ease the global semiconductor shortage crisis. In fact, the South Korean giant has announced plans to develop a USD 17 billion semiconductor manufacturing unit in Texas, United States.
Both Samsung and LG Electronics have focused on expanding their reach in the global electric vehicle market. The rapid electrification of vehicles is further providing lucrative opportunities for these companies to produce and sell high-tech chips as well as other sophisticated components.
Source Credits-
https://www.moneycontrol.com/news/world/samsung-to-supply-new-advanced-auto-chip-to-volkswagen-7774731.html