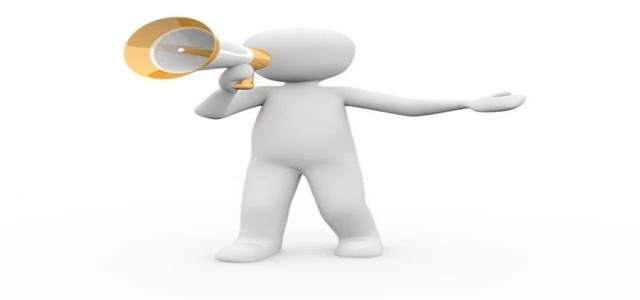 SAP SE, a German multinational software corporation, has reportedly announced to take Qualtrics, a developer of experience management (XM) solutions, public through an IPO in the United States. Sources state that SAP accounts for 100% shares and will remain as a major stakeholder in Qualtrics following the IPO.
For those uninitiated, Washington-based Qualtrics is a part of SAP's cloud portfolio and has operated with greater autonomy as compared to the other acquired companies
As per credible sources, primary objective of SAP for the public offering is to strengthen Qualtrics' ability to acquire its complete potential in Experience Management. This will further increase Qualtrics' autonomy and will also promote its expansion within SAP's customer base.
Sources with the knowledge of the matter state that SAP recognized the potential of Qualtrics and had acquired it just four days prior to going public in 2018. SAP is apparently committed to Qualtrics's Experience Management platform and will remain as a key element to its intelligent enterprise strategy.
Qualtrics Founder Ryan Smith was reported saying that SAP is a favorable partner with unmatched global reach, and the company is thrilled to continue the partnership, which will allow for developing the XM ecosystem for a broader array of partners.
In this context, SAP CEO Christian Klein stated that an IPO would provide the greatest opportunity for Qualtrics to expand the Experience Management category in order to serve its customers, continue building the best talent, and explore its own acquisition strategy.
Christian further claimed that SAP will remain as Qualtrics' most important market as well as research and development (R&D) partner while enabling the latter in greater freedom in its individual expansion.
However, a final decision on the IPO, its conditions and timings are yet to be confirmed and is further subjected to market conditions, sources claimed.
Source-
https://news.sap.com/2020/07/sap-announces-intent-qualtrics-ipo/