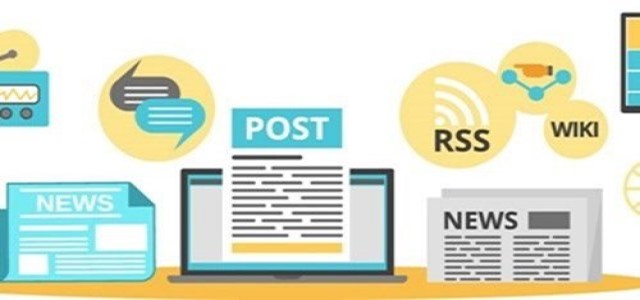 Numerous high-revenue companies are increasingly looking towards launching their IPO lately, primarily owing to the benefits offered by the process, including raising equity capital, liquidity for employees and investors, branding and visibility, the currency for M&A.
In fact, Saudi Aramco, officially Saudi Arabian Oil Company, currently the most profitable company in the world, has reportedly announced the launch its IPO with intentions to list its name in Riyadh Stock Exchange.
Trading of the Saudi Arabian company's shares is expected to begin in December of this year.
The IPO is a part of the plan created by Saudi Crown Prince, Mohammed bin Salman to wean Saudi Arabia off oil and further develop other sectors of the economy.
While Aramco did not specify the time frame or how much of the total company it would be selling, according to verified sources, the company could possibly offer 1-2 percent of its shares on the regional bourse, raising somewhere between $20 billion - $40 billion in the process.
Aramco stated that the IPO would be divided into two tranches, for individual and institutional investors respectively. The purchase price and the percentage of company shares to be traded would be decided following the book-building period
Aramco executives would now initiate a global roadshow to court investors with a prospectus defining Saudi Aramco's financial details is projected to be published later this month.
Amin Nasser, CEO of Saudi Aramco stated that the new IPO would increase the company's global visibility as the leading firm across the globe. However, Nasser declined to reveal anything related to the company's valuation, which the company executives claimed would be determined after consultation with potential financiers.
Saudi Aramco pumps around 10 percent of the total crude oil in the world. The company emerged as the most profitable company in the world in 2018 generating $111.1 billion net income in 2018. Aramco beat American industry giants including Exxon Mobil Corp and Apple Inc. in terms of income.
The company had halted its plans for a massive international listing of about 5 percent in 2018 amid debate on where to list overseas. However, talks over the plans resumes this summer.
Earlier this year, the company gathered $12 billion from its first-ever international bond, a move that many regarded as the company's pre-IPO relationship building effort with investors internationally.
Source credit: https://edition.cnn.com/2019/11/03/investing/saudi-aramco-ipo/index.html