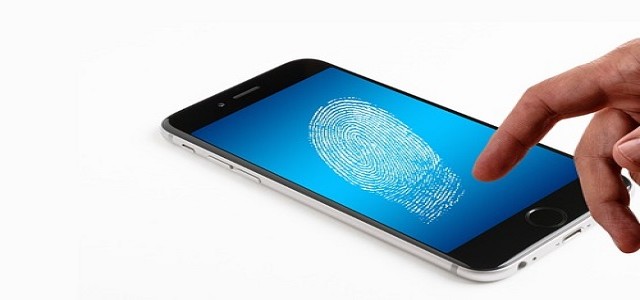 America-based leading online games developer SciPlay Corporation has reportedly acquired Come2Play Ltd., a developer & publisher of mobile games headquartered in Tel Aviv, Israel. Sources close to the matter stated that the acquisition will allow the former access to Come2Play's popular games such as Backgammon Live and Solitaire Pets, which will also help in SciPlay's expansion in casual gaming segment.
Come2Play's social mobile games are highly popular among casual gamers across the world. The company comprises of a talented and experienced international team which will team up with SciPlay to not only drive game advancements but will also aid in revenue expansion, cite sources.
Although the financial details of the transactions were not disclosed, sources with relevant information stated that the acquisition did not essentially impact SciPlay's liquidity position, which is around USD 300 million with no debts on the balance sheet.
SciPlay CEO Josh Wilson was reported saying that the company is thrilled to welcome the Israel-based game developer on board since the two companies have similar work culture and products.
Josh added that the addition of new genre of evergreen casual games alongside the highly talented Come2Play's team will allow SciPlay to leverage their distinctive strategies and technologies to improve player experience as well as for revenue expansion.
Alon Barzilay, CEO of Come2Play assured that the acquisition will help the company amplify the reach of its games by using SciPlay's expertise and support.
About SciPlay
SciPlay Corporation, a subsidiary of Scientific Games Corporation, is a leader in developing and publishing digital games on web and mobile platforms. The company currently offers seven core games which comprises of casual as well as social casino games and can be played through various platforms such as Amazon, Facebook, Google, and Apple. Additionally, SciPlay has access to around 1,500 real-world slot & table games which are offered by its parent company.
Source Credits –
https://www.prnewswire.com/news-releases/sciplay-acquires-leading-casual-game-developer-and-operator-come2play-301080954.html