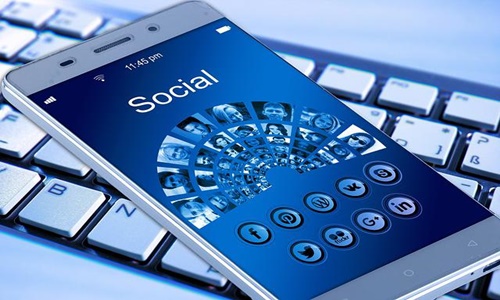 The Securities and Exchange Commission (SEC) is reportedly investigating Tesla CEO Elon Musk's buyout of social media platform Twitter. The agency is probing a paperwork mix-up that shows Musk filing for the required documents in early April, which was not within 10 days of the acquisition.
The SEC has made the letter public and is asking Musk for the precise date of disclosure of his Twitter stake because he filed a form intended only for passive investors, which he later amended.
Sources claimed that the commission is looking into why Musk did not file a 13D form, which is for associated investors engaged in managerial & policy decisions, and instead chose a 13G form, which is for investors who strategize to maintain their shares silently.
It is worth noting that Musk was offered a board seat after his initial disclosure of a 9.2% stake in the company, which was immediately followed by him purchasing the social media platform for a whopping USD 44 billion to take it private.
Investors believe Elon Musk exploited the company's stock price and profited by neglecting to reveal his investment on time. Previously, Musk was in trouble with the SEC after the latter sued him for misrepresenting the facts of his USD 420 per share purchase of an electric car company.
While some experts believe that the economic implications of late filing would have no impact on the world's richest man, others believe that it could jeopardize his acquisition of Twitter. Speculations have it that the SEC has a strong case against Tesla's CEO, but it would be embarrassing if they stated that the transaction could not proceed because he lodged the incorrect form.
The SEC, which has previously expressed reluctance to take Tesla to court, would most likely simply advise him to comply with the rules. Despite the current situation, Tesla and Twitter shares rose 5.75% and 2.2%, respectively.
Source credit:
https://indianexpress.com/article/technology/mobile-tabs/u-s-sec-looking-into-musks-twitter-stake-purchase-7940643/