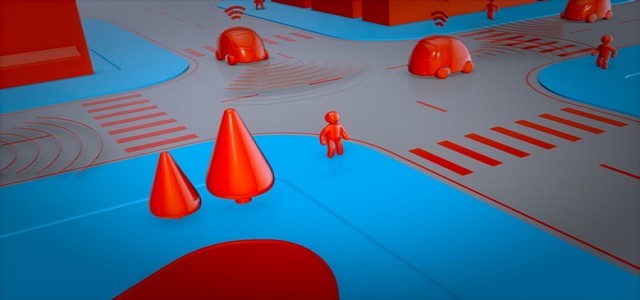 Waymo is about to rain test some of its autonomous vehicles in Florida. The company wants to check if the autonomous driving technology withstands the heavy rainfall of the U.S state. The test aims to check how the vehicle's sensor suite including lidar, cameras and radar copes up with the Florida's notorious hurricane season.
According to reliable sources, Waymo said that the heavy rains can create lot of disturbances for the sensors, even the wet road surfaces will affect the performance of other vehicles on the same path. This will allow rigorous testing of the system accuracy under unique driving conditions that will disclose the effects of rain on autonomous vehicle movement.
The test will begin with Waymo bringing both of its autonomous vehicles, the Jaguar I-Pace and Chrysler Pacificas, to Naples where the cars will be tested on a closed circuit for several weeks. Following this, the human drivers will begin testing the vehicles on public roads of Miami.
Reportedly, Miami is one of the wettest cities in the U.S which averages a huge rainfall of 61.9 inches annually. Finally, the cars will be then collecting data from the highways connecting Orlando, Tampa, Fort Myers and Miami.
Apparently, the forces of Mother Earth have been hindering the accuracy of self-driving cars. As per a study from Michigan State university, even light rains can affect the algorithms of self-driving systems which can create confusion while detecting pedestrian and other road users.
Moreover, the autonomous vehicles are still finding it difficult to adjust with the slippery road conditions. For instance, while human drivers apply brakes in advance owing to the slippery surface, the autonomous vehicles still don't recognize this difference to be made.
Apart from the bad weather, Waymo cars in Arizona has been baffled by crowded parking lots and unprotected left turns. Hence, more such rounds of aggressive testing can hopefully make these vehicles ready to go on road in the upcoming years.
Source Credits
https://www.engadget.com/2019/08/20/waymo-is-rain-testing-its-self-driving-cars-in-florida/