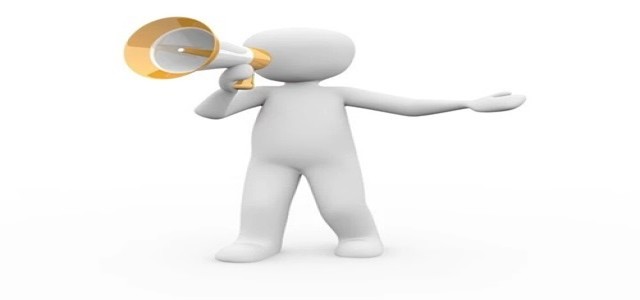 Seoul Metropolitan Government has announced to have started testing companion animals for COVID-19. The local government intends to conduct these tests on animals who have shown fever, cough, or any other respiratory.
According to reliable sources, this newly launched initiative comes after Seoul reported its first case of COVID-19 infection in an animal, more specifically a kitten.
Confirming the news, Park Yoo-Mi, a Seoul city official handling disease control mentioned that the tests would be limited to animals displaying Coronavirus symptoms, including coughing, trouble in breathing, fever, and runny nose, following interaction with people who have tested positive.
A team of health professionals, including a veterinarian, will administer the test near the animal's home, Park added.
In case the animals test positive, they will be isolated at home for 14 days, whereas if the owners test positive, their pets will be sent to separate catteries or kennels, sources claimed. It is worth mentioning South Korea usually confines human patients in central quarantine facilities unless they require hospital care.
Several animals around the world, including dogs and cats, have been tested positive for the Coronavirus, which has killed over two million people across the globe. If sources are to be believed, approximately two gorillas were detected COVID-19 positive at California's San Diego Zoo last month, suspected to have been transferred from an asymptomatic zoo worker.
In 2020, an outbreak of a mutated form of Coronavirus was reportedly detected at some of the mink farms in Denmark, the world's largest producer of mink fur, which compelled the local government to cull a considerable portion of the mink population.
Experts had previously suggested that it was extremely unlikely that the virus could be transmitted to humans by a dog or cat, although some research has shown that cats carrying COVID-19 can pass it on to other cats.
Source Credits –
https://www.moneycontrol.com/news/trends/health-trends/seoul-launches-covid-tests-for-pets-6468571.html