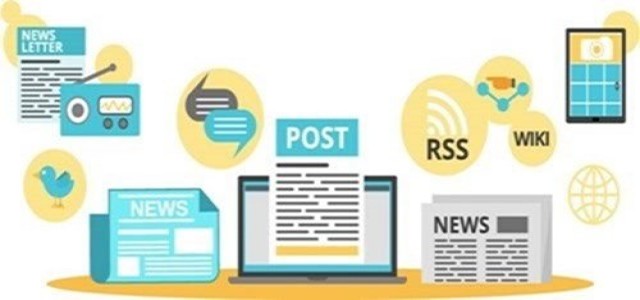 The South Korean company sued a European electronic products retailer on account of the violation of patented backlight unit LEDs.

The lawsuit filed is aimed to secure the second-generation LED technology.
A South Korea based LED manufacturer, Seoul Semiconductors has reportedly announced filing a patent violation claim against European electronic products retailer, Conrad Electronics. Apparently, the complaint was registered in the District Court of Manheim, Germany.
It has been claimed that the filed prosecution is the subsequent claim including the cell phone products following the suit against Conrad for the encroachment of backlight unit LEDs documented in July this year. The Seoul complaint report stated that flashlight LEDs of the mobile phones which were sold by Conrad were violating the company's 'Roughened Light Extraction Surface' technology patent.
For the uninitiated, the patented technology devised by Seoul deals with fundamental technology of LED chip fabrication where the light emitted from the internal LED is extracted by treating LED chip surfaces whilst enhancing the light intensity and brightness.
As per trusted sources, the patented technology has been subjected to ban from the German court from over 10 LED designers and developers. Despite this, it now has been registered in over 12 major countries-the US, Europe, Asian, and others along with finding extensive use in automobile headlamps, UV, cell phone flashlights, and more.
The plaint filed looks forward to protecting the second-generation LED technology along with the incessant technological advancements which have been assumed of
According to sources, the LED maker has seemingly warned the mobile phone manufacturers globally to end the use of LED products subjected to encroachment. If any manufacturer is investigated incorporating such products, the company would undertake any legal action against it.
Speaking on the matter, Chung Hoon Lee, the founder of Seoul Semiconductors reportedly cited that the company would continue its prosecution against every manufacturer, distributors and end-brand companies trying to illegally trade the LED products. Additionally, Seoul would also undertake necessary actions against the companies which decoy the employees with a motive to gain an unlawful permit to the company's trade secrets.
Source credit: https://www.businesswire.com/news/home/20190905006054/en/Seoul-Semiconductor-Files-Patent-Litigation-Flash-lights-LED