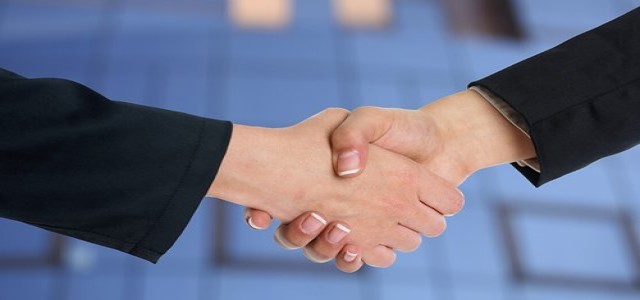 German renewable energy company, Siemens Energy AG has reportedly partnered with South Carolina-based research institute, Clemson University and Charlotte-headquartered electric power holding organization, Duke Energy Corporation.
According to reliable sources, the trio intend to study the use of hydrogen in energy storage applications and as a low- or no-carbon fuel source for energy generation. The apparent study, called H2-Orange, will be conducted at Duke Energy's combined power and heat plant in South Carolina.
Siemens Energy will lead the project as the technology developer, while Duke Energy will be the operator and owner of the asset. Meanwhile, Clemson University will function as the beneficiary, sources claimed.
It is to be noted that this research initiative was granted USD 200,000 by the U.S. DOE (Department of Energy). Reportedly, the research activities will mainly conduct studies on hydrogen storage, production and co-firing with natural gas and are expected to commence in March 2021.
The research will focus on multiple forms of hydrogen production, primarily green hydrogen, which is produced from water and has no byproducts. Sources confirmed that Siemens Energy will evaluate the use of its Silyzer electrolyzer for hydrogen fuel production to supply power to the SGT-400, a natural gas turbine at Clemson University.
Clemson University will be responsible for leading the hydrogen integration into the campus grid as well as making sure that all energy requirements are met, cited sources with information on the matter. Furthermore, the project will leverage Duke Energy's expertise in engineering as well as grid modeling to attain results to be applied in its larger combustion turbine fleet.
Reportedly, Duke Energy has actively assessed hydrogen as a low- or no-carbon source of fuel in order to bolster the company's target to achieve net-zero carbon emissions by 2050.
It is also worth mentioning that both Siemens Energy as well as Clemson University have also established net-zero carbon goals by the year 2050.
Source credits –
https://www.greencarcongress.com/2020/12/20201213-siemens.html