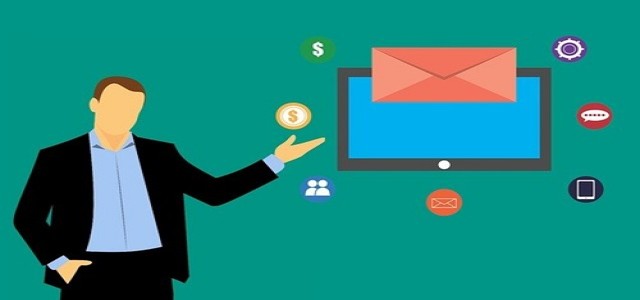 Singtel, Singapore's leading telecom operator, recorded an improvement in its performance during the first quarter in comparison to the previous year. Net profit for Q1 2021 was around USD 328 million compared to a loss of USD 14.72 million for the quarter that ended on June 30 last year.
Revenue rose 7.5% to USD2.79 billion, underlying net profit before exceptional items went up 31% to USD 332 million, and EBITDA (earnings before interest, tax, depreciation, and amortization) augmented by 11% to USD 734 million.
After-tax contributions from regional partners increased 37% mostly due to the Philippines' Globe Telecom and Airtel's better performance.
In the quarter under consideration, Airtel's revenues increased 21.2% to USD 3.62 billion, with EBITDA increasing from USD 1.36 billion to USD 1.78 billion. Airtel recovered from the losses before exceptional items of USD 58 million last year to amass a net revenue of USD 36 million.
In the first quarter of 2020, it made a provision of USD 1.45 billion associated with the Supreme Court's ruling related to Adjusted Gross Revenue (AGR) on spectrum use charges and license fees.
Singtel has a 31.7% stake in Airtel, partly contributed by 49.4% shares of Bharti Telecom. It registered a negative USD 670 million one-off exceptional item in the quarter that concluded in June 2020 due to the AGR matter.
Mr. Yuen Kuan Moon, Singtel Group's CEO, stated that the relaxation of COVID-19 restrictions has enhanced the overall operating and business environment and they are recording growth throughout the board in the first quarter owing to better performance of Optus, continued expansion in NCS' ICT business and Airtel's profits.
The CEO added that the strategic reset that they have set in motion, has placed them to capitalize on this growing trend of digitalization to assist post-pandemic economic recovery and they continue to remain ordered in capital deployment and committed to delivering shareholder value.
Post Q1 results, many analysts speculate that Singtel's share price is close to a turnaround with many reviewing their target price higher.
Source Credits –
https://telecom.economictimes.indiatimes.com/news/singtel-reverses-q1-loss-as-airtel-performance-improves/85360552