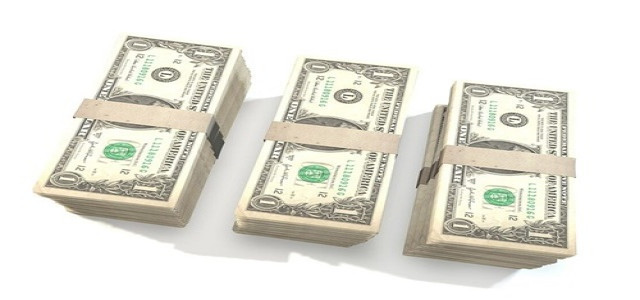 China Petroleum & Chemical Corp, also known as Sinopec, is reportedly looking to make its largest capital investment ever, this year after recording its highest profit in a decade, echoing Beijing's call for energy companies to boost production volumes.
As per the company's filings on the Shanghai Stock Exchange, Sinopec plans to invest USD 31.1 billion in 2022, which is an 18% surge from last year, beating an all-time high of USD 28.5 billion in 2013.
It also has plans to spend USD 12.78 billion on upstream exploitation, primarily on crude oil bases in Tahe and Shunbei fields, along with the natural gas fields located in the Inner Mongolia region and Sichuan province.
The company stated that it expects the market demand for refined oil to recover significantly this year, with the demand for petrochemical products and natural gas growing sharply. It also forewarned that geopolitical tensions and fluctuating oil prices may impact normal operations and investments for international businesses, without naming any project.
If reports are to be believed, the Sinopec Group had refused to continue with a large petrochemical investment and gas marketing project in Russia, after the government urged companies to beware of sanctions mounting over the Ukrainian invasion.
Notably, Brent oil prices have surged by 52% this year and were going at USD 139 a barrel in early March, amidst fears of more disruptions in supply in the wake of Russia's invasion of Ukraine.
Sinopec's 2021 profit margins of USD 11.17 billion were the highest in a decade, triggered by recovering energy demand and surges in oil prices after the COVID-19 pandemic. The company aims to supply 12,567 billion cubic feet of natural gas and 281.2 million crude oil barrels this year, which is higher than the 1,199 billion cubic feet and 279.76 million barrels produced in 2021.
Source Credits –
https://money.usnews.com/investing/news/articles/2022-03-27/chinas-sinopec-plans-its-biggest-capital-expenditure-in-history