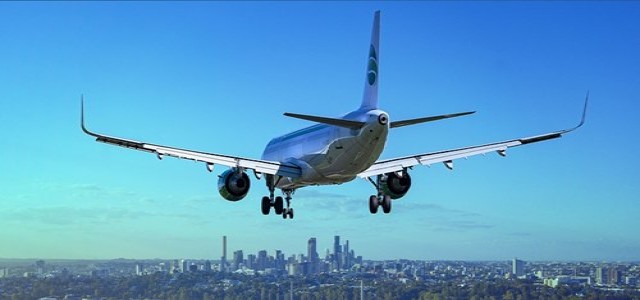 MAG Aerospace (MAG), a military contractor of specialty aviation solutions, headquartered in Fairfax, Virginia, on Monday announced the acquisition of Remotely Piloted Solutions (RPS), based in Dallas, Texas.
Reportedly, the acquisition includes over 300 C5ISR (Command, Control, Computers, Communications, Cyber, Intelligence, Surveillance and Reconnaissance) specialists to MAG's existing team of experts.
Blake Stovall, CEO and Founder of RPS voiced that the company has grown considerably since its founding in 2013, from a team of only 10 employees to over 300 C5ISR professionals.
The company has tackled various challenges to keep growing and provide excellent services to customers, and identified MAG Aerospace as the ideal option to link with. Together with MAG, the company would be able to offer services far beyond any organization's reach, added Blake.
RPS Cofounder and CSO, Phil Johnes, expressed that the company's culture and values align with that of MAG and joining hands felt right. MAG offers exactly what the company is seeking, a partnership that houses an environment for continued growth and success for all the employees.
MAG CEO, Joe Fluet, on the acquisition, said that RPS' status in flawless execution of C5ISR mission and technology integration on large unmanned systems is unparalleled globally. RPS' growth over the past few years is a clear proof to the remarkable leadership that will support MAG Aerospace team in making the world smaller and safer, he added.
RPS experience builds upon its years of military service and lessons learned from its countless hours of C5ISR missions across varied manned and unmanned platforms. Apart from their operational aircrew services, RPS's mission-centric team also offers training, research, development, test, maintenance, evaluation, and intelligence services.
Previously, MAG Aerospace made its first purchase of 2020 in May, acquiring AASKI Technology Inc., a defense communications company based in New Jersey.
Source:
https://magaero.com/mag-aerospace-acquires-remotely-piloted-solutions/
https://www.bizjournals.com/washington/news/2020/03/16/mag-aerospace-acquires-defense-communications.html