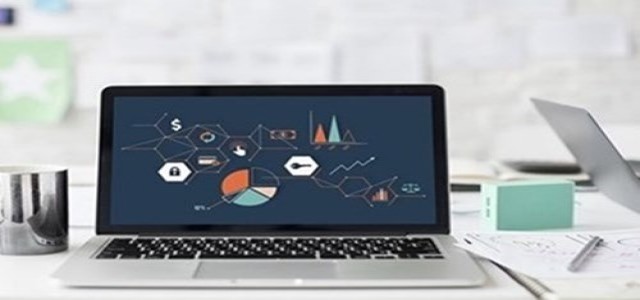 SleepScore Labs, a US-based data-backed sleep solution offering company, reportedly announced a new strategic collaboration with IFF (International Flavors & Fragrances) to validate and create products innovated to help people live healthier lives using improved sleep. IFF is a renowned American company involved in manufacturing fragrances and flavors and cosmetic actives.
IFF's Divisional CEO, Scent, Nicolas Mirzayantz stated that this collaboration is a strategic decision taken by the company to extend its footprint in the "beyond sensorial" industry. Together both companies would build on SleepScore's best-in-class data capture and analysis capability and IFF's Consumer and Sensory Science knowledge to offer validated scent-based sleep solutions for customers.
From the beginning of 2018, both the organizations have been partnering for a sleep fragrance. They have also gathered more than 6,500 nights of sleep data together. As the primary step of this partnership, SleepScore clinically studied an initial scent creation model, a pillow spray. This pillow spray was designed particularly to aid healthy sleep.
Outcomes of the double-blind, counter-balanced and placebo-controlled trial discovered that the scent offered the greatest advantage to healthy sleepers. Also, objective sleep measurement discovered that participants spent 26% lesser time being awake at night once they fell asleep after using the scent. These scientifically proven outcomes support the creation of novel product categories built for customers to have better sleep.
To gain insights, SleepScore Labs scientists performed a trial to assess the effectiveness of a pillow spray for 800 nights. The company took both objective sleep measures and self-reported data each night. Objective sleep measures are crucial to finding the potential value that scented products have on the users' sleep. These measures were obtained using SleepScore technology backed by ResMed, a revolutionary authority for innovative medical devices that enable people to lead higher-quality and healthier lives.
SleepScore Labs CEO, Colin Lawlor stated that the company's work with IFF is another example of how the company is the only one in the sleep space that is capable of incorporating data, actionable insights and measurement to allow organizations to further strengthen their wellness and health offerings.
Source credit: https://www.citizentribune.com/news/business/sleepscore-labs-and-international-flavors-fragrances-innovate-in-groundbreaking-sleep/article_0452bbd3-4c60-5053-82cd-3f0517ad0189.html