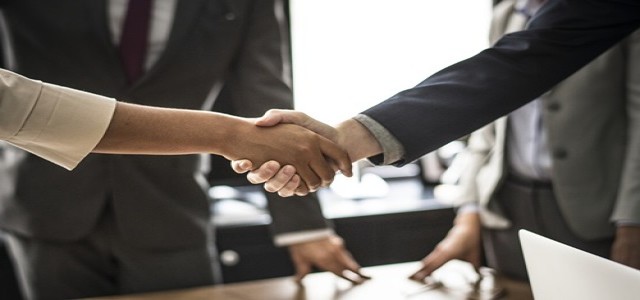 SoftBank has reportedly invested nearly USD 11 billion in workspace startup and real estate. In January, when the company decided to invest in WeWork, it did a valuation of around USD 47 billion. Since then, growing investor concern over WeWork's business model and improper corporate control have drove WeWork's possible valuation down significantly. The company decided to go public with a valuation of around $10 billion—ahead of ditching its plans for an IPO in 2019.
However, WeWork is now in headlines as SoftBank has taken control over its approx. 80% ownership. According to the real estate company, SoftBank will provide USD 5 billion in new financing and up to USD 3 billion in a tender offer for current shareholders. SoftBank will also get a move on its existing USD 1.5 billion financing commitment, said WeWork.
Masayoshi Son, Chairman and CEO, SoftBank, meanwhile said that the company believes that the world is transforming a way in which people work and WeWork is the torchbearer of this revolution. Son added that as WeWork shares the same vision, SoftBank has decided to double down on the company by offering considerable operational support and capital infusion. The company will also stay committed to WeWork, its member-consumers, its employees and landlords, he said.
Sources cite that WeWork will appoint Marcelo Claure, Chief Operating Officer, SoftBank, as the executive chairman of its board of directors. Former WeWork CEO, Adam Neumann will meanwhile become a "board observer" as the company is expanding the group of directors and taking voting control over his shares.
According to reports, SoftBank will give $1.7 billion to Neumann to step down as chairman and give up his voting rights. Co-CEOs Sebastian Gunningham and Artie Minson replaced Adam Neumann in September after he attracted scrutiny for his odd leadership style and conflicts of interest.
After Neumann's exit, WeWork's new leadership has successfully worked for getting the company back on track to growth, including exploring the sale of numerous businesses.
Source Credit - https://www.cnbc.com/2019/10/23/softbank-to-take-control-of-wework.html