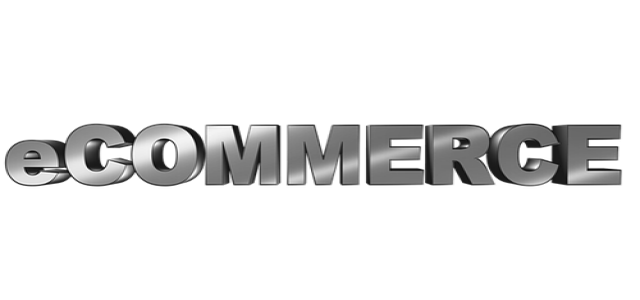 SoftBank Group Corp.'s Vision Fund has reportedly sold a stake worth USD 1 billion in South Korean e-commerce company Coupang, after a drop in the value of the investment firm's holdings.
Softbank has sold 50 million Coupang shares for USD 20.87 each, according to a filing with the U.S. Securities and Exchange Commission, leaving it with a holding of 461.2 million shares.
Notably, the company had sold USD 1.69 billion worth of Coupang shares for USD 29.69 each in September last year. It had first invested in the e-commerce company before the launch of the Vision Fund in 2015.
According to sources, Coupang had a great start last year as it went public at a USD 4.6 billion valuation and saw revenue growth that was double the growth reported by the South Korean e-commerce industry.
However, the company faced allegations stating that it had tweaked search algorithms to prioritize its products over other industry players.
The KFTC had investigated such matters and levied a USD 23 million fine against Coupang for its Naver internet portal, which had reportedly been tampering with search algorithms for shopping and video platforms to display its services before its rivals.
Market analysts stated that SoftBank is most likely selling its well-to-do assets as selling at a loss wouldn't be prudent in the current market scenario. SoftBank had initially purchased Coupang's shares at an average of USD 4.80 per share.
The South Korean firm's shares have been trading lower than their listing price as investors become increasingly skeptical about underperforming startups in SoftBank's portfolio, which has also been substantially affected by a collapse in tech valuations in China.
SoftBank has been reducing its stakes in such companies as it prioritizes investing via its second Vision Fund and repurchasing shares in a USD 9 billion program. SoftBank's shares prices have plunged to a fifth of their value since last year.
Source Credits –
https://money.usnews.com/investing/news/articles/2022-03-14/softbank-sold-1-billion-coupang-stake