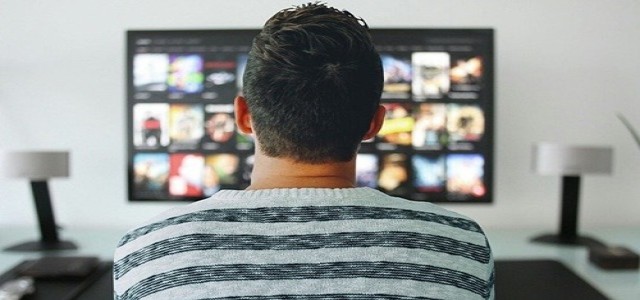 As Russian aggressions continue in Ukraine, bans, and sanctions are increasingly being placed in the country. The latest to do so are all big-time entertainment and media conglomerates, halting all theatrical releases in the country.
Disney on Monday stated that it will make future decisions based on how much the situation escalates. It has now paused all theatrical releases in Russia, including Turning Red – a film about a girl who transforms into a red panda whenever she is excited, which was scheduled to release in Russia on 10 March.
Fantastic Beast: The Secrets of Dumbledore on 14 April, and the animated DC League of Super-Pets on 19 May are among the other major WB films which now see uncertainty.
Soon after Disney's decision, Warner Bros stated that it is pausing the release of its film 'The Batman' in Russia given the humanitarian crisis in Ukraine. The company further added they will continue to monitor the situation as it evolves and wish for a speedy and peaceful agreement to bring an end to the war.
Sony Pictures followed in its footsteps, stating that it would all pause all theatrical releases in Russia, including Morbius which was set to open on 24 March.
These developments follow Netflix refusing to broadcast Russian state propaganda, going against a law that comes into effect in the country on the 1st of March. The law mandates streaming platforms with over 100,000 daily users to add 20 major Russian federal television channels, many of which broadcast Kremlin propaganda, cited credible sources.
It is worth noting that Russia is not a big market for Hollywood releases, however, it is still significant. The country generated USD 601 million in the box office in 2021 or about 2.8% of the global ticket sales which amounted to USD 21.4 billion.
Source credits –
https://www.theguardian.com/film/2022/mar/01/disney-and-warner-bros-pause-film-releases-in-russia-over-ukraine-invasion