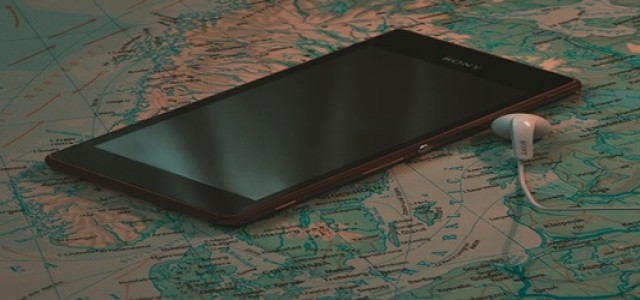 Sony will be officially quitting its smartphone business from the Middle East, India, Australia, Mexico, and Canada.
Japanese conglomerate Sony Corp. has announced that it plans to retain extensive focus now on its smartphone business. As per authentic reports, its smartphone arm reported an operating loss of USD 879.45 million in the year-end March. The company's CEO, Kenichiro Yoshida, however, claims that despite the loss, Sony views its smartphone business to be highly indispensable and the firm will now work on expanding the reach of the same.
Sources familiar with the knowledge of the matter claim that Sony's smartphone business originally commenced as a joint venture with Sweden's Ericsson. In 2012, Sony retained complete control of the business, that accounts for a share of lesser than 1% in the global market. According to Sony's financial statement, the business ships merely 6.5 million handsets on an annual basis, with a regional focus on Europe and Japan.
Kenichiro Yoshida, in a statement, claimed that the company's consumer electronics hardware business has always remained focused on entertainment since Sony's foundation, unlike everyday essentials such as washing machines and refrigerators. From the firm's perspective, smartphones are a vital hardware for entertainment and highly necessary to make Sony's hardware brand sustainable, he says. Not to mention, the fact that the youth prefers the smartphone as the first touchpoint as opposed to watching TV has also been taken into consideration, Yoshida adds.
Sources familiar with the matter claim that Sony plans to make its smartphone business highly profitable by the next financial year, on the grounds of which it has streamlined some of sales operations worldwide and also ended production at its plant in Beijing. The company has also formulated a plan for the sales and marketing of its smartphones – it has bifurcated its regional business scope into focus and defocused geographies. The countries that fall under the former include Taiwan, Japan, Hong Kong Europe, while the defocused regions are inclusive of the Middle East, India, Australia, Mexico, and Canada.
Reports claim that Sony will be officially quitting its smartphone business in these markets.
Additionally, Sony is also focusing on enhancing the gaming functionalities of its smartphones so as to tap customers of its PlayStation gaming business.
Source Credits: https://www.livemint.com/technology/tech-news/sony-says-it-will-withdraw-smartphone-business-from-india-1558515435818.html