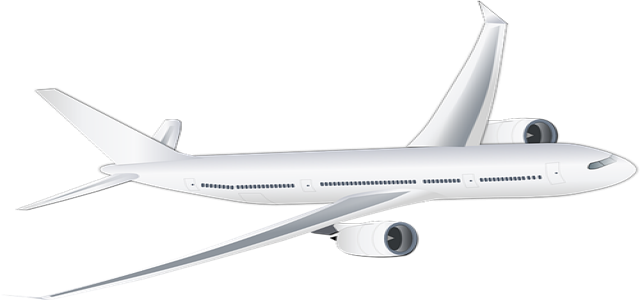 South Korea has reportedly tested methods for operating urban air mobility (UAM) vehicles, which it aims to use for taxis that will fly between downtown Seoul and major airports as early as 2025.
In 2020, South Korea had announced its plan to launch commercial air travel by the year 2025. The transport ministry has estimated that these services could reduce the time for traveling 19-31 miles from an hour by car to just 20 minutes by air.
The country's Transport Minister, Noh Hyeong-ouk, was quoted saying that, as UAM is slated to become a common transportation mode in daily life, it is imperative to conduct extensive testing of UAM services in several environments.
During the demonstration at Seoul's Gimpo Airport, a pilot navigated a two-seat model made by German aircraft manufacturer Volocopter to test its control and coordination. The aircraft, which is equipped with helicopter-like rotors for vertical landings and takeoffs, demonstrated that it can either be piloted manually or operated autonomously.
However, a transport ministry official stated that a pilot will have to be present to man the aircraft when passengers are onboard UAMs to ensure safety. The official also claimed that this would provide an added benefit of higher public acceptance for the system.
Meanwhile, South Korean designers also displayed their own drone aircraft model. The full-sized prototype is expected to start testing next year, with the aim of developing a five-seat version. Other technologies shown off at the event include patented lighting systems for 'vertiports' and imaging equipment that detect and track the aircraft.
According to the ministry, a journey from central Seoul to Incheon International Airport, is estimated to cost USD 93 (110,000 won) once commercial travel begins in 2025. These commercial journeys will be costlier than premium taxies but are expected to level down to USD 16.9 (20,000 won) per trip after 2035 as the industry matures.
Source Credits –
https://www.usnews.com/news/technology/articles/2021-11-11/skorea-tests-system-for-controlling-air-taxis