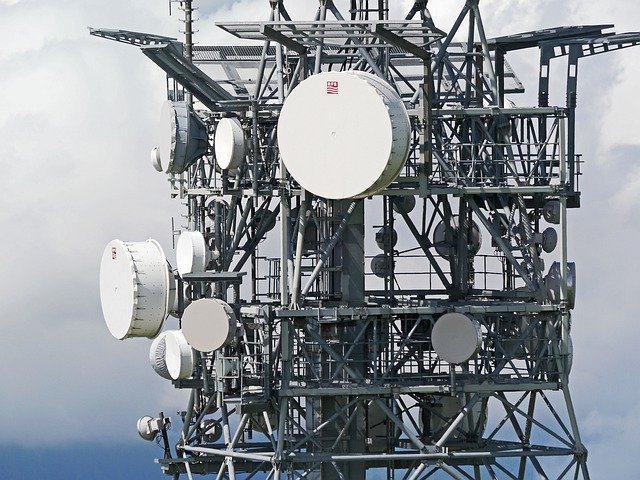 In a bid to explore more commercial uses of artificial intelligence, South Korean telecommunication operator LG Uplus Corporation is reportedly planning to introduce a conversational AI voice bot for mom-and-pop stores as well as a customized recommendation module for its TV viewers and online shoppers as early as August this year.
The voice bot is expected to understand the natural speech patterns of human customers and interact with them as opposed to the conventional automated response system, which is devised with a pre-recorded speech.
The current version of the AI engine that manages the system specifically focuses on the completion of essential tasks, thereby mitigating the burden on store owners. A more advanced and sophisticated upgrade is expected to roll in next year on the back of key collaborations with LG AI Research, the mastermind behind LG Corporation's hyperscale AI engine Exaone.
Gabe Hwang, the Chief Data Officer at LG Uplus claimed that despite the tremendous amounts of data accumulated by the telecommunications carrier, the outcomes may present vast differences depending upon how the data set is viewed and refined.
Notably, several of LG Uplus' AI-based services are already in the operational stage. For starters, its consumer behavior assessment module was introduced in April this year and is used for detecting the precise location of education-related facilities by Daekyo Co. Ltd. and within the National Museum of Modern and Contemporary Art for upgrading its marketing strategy.
It is worth mentioning that by the end of 2023, the company aims to own an entirely distinct recommendation methodology that is compatible with both Uplus Kok – an e-commerce platform, and Uplus Kids World, a television service that follows protocols of the internet.
Furthermore, the company hopes to double in-house engineers and data scientists to around 400 by 2024, to manage the growing workload.
Source Credits –
http://www.koreaherald.com/view.php?ud=20220609000680&np=1&mp=1