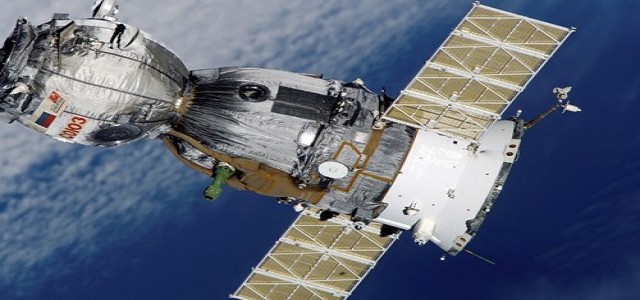 The SpaceX rocket which kick started company's astronaut mission last month has reportedly once again fired its engines in a bid to set the stage for launching first Korean military satellite this week.
If reports are to be believed, the launch of Anasis-II communications satellite for military is planned on Tuesday (14th July) at 5 p.m. EDT (17:00 GMT).
Speaking of the move, SpaceX tweeted that the static fire test is completed, Falcon 9 launch of the ANASIS-II is planned on 14th July from SLC-40 located in Florida. They further added that NASA astronauts Doug Hurley and Bob Behnken were launched by Falcon 9 to International Space Station on SpaceX's first crewed spaceflight Demo-2, on 30 May.
The rocket test happened as planned SpaceX launch of a distinct Falcon 9 rocket which carried two BlackSky Global Earth-imaging and 57 Starlink internet satellites from its nearby launch site Pad 39A at NASA Space Center, Kennedy. The test was called off by SpaceX on Saturday morning due to the necessity for more rocket checks.
As per Airbus, Anasis-II, fabricated by Airbus Defence and Space, is Korea's first-ever military satellite designed with the intention to offer secured communications over a broad area. The satellite is built based on Eurostar E3000 satellite platform of Airbus and will be introduced into a geostationary orbit. These orbits enable satellites to retain its position over the Earth at an elevation of 22,000 miles (36,000 kms).
Spaceflight Now cites that Anasis-II was originally known as KMilSatCom. South Korea depended on international and civilian-owned satellites for communications needs, before this mission.
Source- https://www.space.com/spacex-test-fires-rocket-for-korean-military-satellite-anasis-2.html