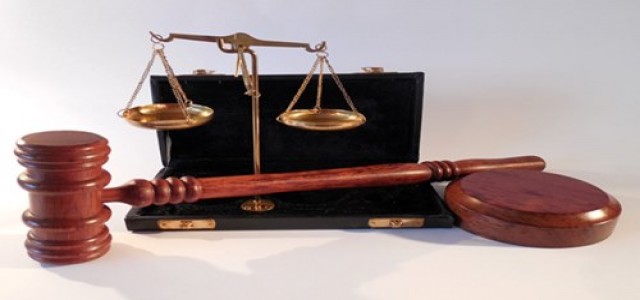 The first high-altitude test flight of SpaceX's Starship rocket, which blew up in the previous month while trying to land, has reportedly breached the terms of its test license granted from the Federal Aviation Administration (FAA).
Sources with knowledge of the matter stated that the explosive landing and refusal of SpaceX to adhere to the norms of FAA has led to the opening of an investigation.
The Starship rocket destroyed was a 16-story-tall model for the heavy-lift launch space rocket which is being developed for transporting humans and 100 tons of cargo to the moon and Mars. The autonomous rocket detonated as it touched down on a landing pad post a regulated descent, cited credible sources.
An elevation of 41,000 feet was to be crossed by the test flight, powered by three of SpaceX's newly built Raptor engines for the first time. However, the company did not clear if the rocket had reached that level of altitude.
Sources confirmed that SpaceX provided the FAA with some additional information, which would be evaluated, as part of its application to modify its launch license. Meanwhile, the Federal Aviation Administration reportedly stated that they will approve the modification if they are convinced that the company has taken the required steps to comply with regulatory requirements.
The dispute between FAA and Musk gave way to arguments among space exploration enthusiasts. Those supporting the FAA agreed with its safety prioritization, while those on Musk's side claimed that the rules were obsolete red tape by the government that hindered faster innovation.
SpaceX seems to be barreling on ahead, despite the feud. Long after the FAA wrote about the delay, two models of the Starship were seen in anticipation of a launch at its Boca Chica, Texas plant.
According to reliable sources, SN9 is now scheduled for launch on 1st February, however, it is yet to be seen whether the company receives FAA approval by then.
Source Credit –
https://www.reuters.com/article/us-space-exploration-starship/musks-spacex-violated-its-launch-license-in-explosive-starship-test-the-verge-idUSKBN29Z06R