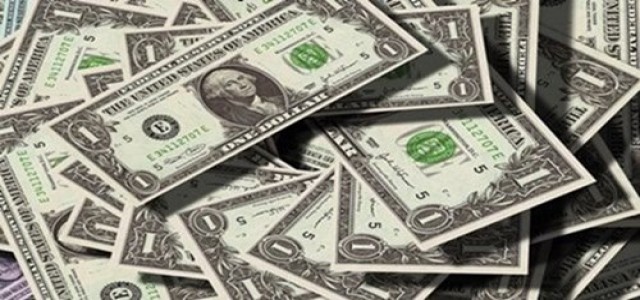 According to reliable sources, California-based aerospace manufacturer and space transportation services company SpaceX, headed by Tesla's Chief Executive Elon Musk, recently completed an equity funding round of USD 850 million, post which the company's valuation spiked to USD 74 billion.
Sourced confirmed that SpaceX raised the funds at USD 419.99 per share and subsequently saw a massive surge of around 60% in the company's valuation from its previous funding round, which capped its valuation at USD 46 billion.
Trusted sources cited that the aerospace company, founded in 2002, raised nearly USD 2 billion in a venture around August. This indicates that the company's valuation has increased considerably among investors over the last six months separating the two raises.
Earlier this month, a prototype of SpaceX's SN9 rocket, a test model rocket being developed by the company to carry humans and 100 tons of cargo on future missions to the moon and Mars, failed a landing attempt and exploded after a high-altitude test launch, repeating the accident with the previous test.
Recently, SpaceX's Falcon 9 rocket's booster also failed to land. However, SpaceX was successful in launching the sixth flight for Falcon 9 to disperse more satellites for the Starlink project which aims to bring super-fast internet across the globe. In this regard, the company has launched 60 satellites into orbit, cited reliable sources.
Learning from the failures along its journey, SpaceX has achieved a lot with the support of its existing capital, and its recent successes will only strengthen its base to raise more funds for the ambitious goals.
In another news, Elon Musk's electric vehicle pioneer, Tesla Motors Inc., in February, declared that it bought USD 1.5 billion of bitcoin and would soon accept payment for its cars in the form of cryptocurrency.
Source credits:
https://tech.hindustantimes.com/tech/news/elon-musk-s-spacex-raises-850-million-in-fresh-funding-71613563977019.html