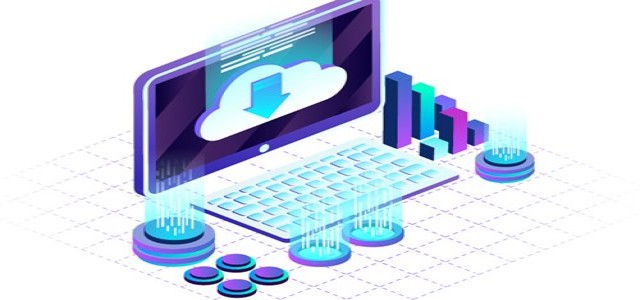 A global leader in healthcare communications, Spok Holdings Inc., has reportedly announced the international expansion of Spok Go, its cloud-native communication platform, with availability in Australia.
Notably, Spok, in Australia, has been helping hospitals and health systems for decades with advanced communication technologies. These organizations look to Spok for making major changes to the way care teams work, in order to enhance performance.
A source knowledgeable with the subject cited that Spok Go leverages clinical process automation to accomplish this, which allows for effective and stable patient care. The platform automates important clinical processes, inclusive of the context necessary to make informed care decisions for clinicians.
As an alternative for encrypted pager replacement, Spok Go offers secured text messaging, along with routes and escalates clinical notifications, as well as centralizes directory and on-call scheduling details. In order to support full care team coordination, it also covers emergency response, operator console, and messaging solutions confirmed sources.
Vincent D. Kelly, CEO, and President at Spok Holdings Inc., reportedly, stated that the company is redefining the standard of effective, smart healthcare communications by decreasing the complexity that has long overshadowed daily clinical interactions.
He further added that they are pleased to expand the Spok Go platform in Australia with the ability to fulfill certain compliance and workflow demands of the hospitals and healthcare systems.
Sources confirmed that Spok has added some capabilities to Spok Go to meet requirements unique to Australia. This includes localized language support for Australian English, along with appropriate phone number, time, and date format. Further, an excellent user experience and message delivery speeds for clients in the deployed area are provided.
The platform also features robust business continuity with AWS distributed across various areas to safeguard against the loss of power, connectivity, and service-specific failure. Also, compliance with local data residency and security regulations to protect patient information including APPs (Australian Privacy Principles) is integrated.
Source Credit-
https://www.businesswire.com/news/home/20210207005003/en/Spok-Launches-Innovative-Healthcare-Communication-Platform-in-Australia