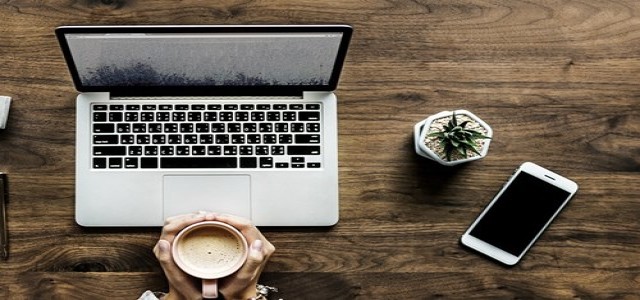 Spotify Technology S.A., a Sweden based international media services provider, has reportedly announced a new podcast advertising technology called SAI (Streaming Ad Insertion) at the Consumer Electronics Show in Las Vegas.
This new technology, for the very first time, makes key data like actual ad impressions, reach, frequency, along with anonymized gender, age and type of device available for advertisers and podcasters.
Earlier, podcasts were delivered in the form of downloads from RSS feeds, making it difficult for this kind of data collection if not impossible. The shift to streaming changed this earlier issue, since Spotify could tap into its suite of reporting, planning as well as measurement abilities, like it does for streaming music.
During the launch, the new SAI technology would only be made available to its original and exclusive shows. This limit has been imposed because the company can control its content and is familiar about its backend, making the new technology easier for implementation.
SAI focuses on improving the experience of ad because the ads would be data driven as well as better targeted like any other existing digital marketing service.
As per Spotify, Puma was the first partner to run SAI ads during Spotify Original podcast, the ads resulted in a recall lift of around 180%.
Now, Spotify has nearly hundreds of originals and exclusives from where it could leverage this technology during a time where listening to podcast has started to increase across its platform. Spotify has approached nearly 500,000 podcasts on its platform and hours of podcast streaming has also increased up to 39% in Q3 2019.
Jay Richman, VP, head of Global Advertising Business & Platform, Spotify, stated that the issue that the company is trying to resolve is primarily on the advertiser's side as they are unaware whether the ads being played on Spotify's podcast are working or not. They are also unaware of whether their ad is being consumed by the listener or not.
Richman further stated that this new technology introduces new and collective measurements of targeting as well as interactivity, and it is a drastic step for bringing changes in the industry.
SAI technology would give Spotify a better way to compete with other default podcast apps from Google and Apple, especially at a time where general interest in podcasts is rising. In fact, the number of podcast listeners in the U.S. is expected to rise to 106 million by 2023.
Source credit: https://techcrunch.com/2020/01/08/spotify-brings-streaming-ad-insertion-technology-to-podcasts/