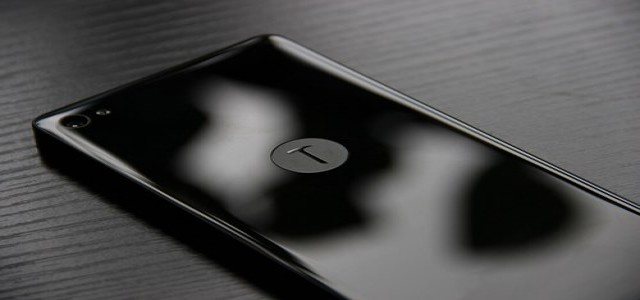 Reports suggest that the Department of Justice is asking Sprint and T-Mobile to establish the foundation for a completely new carrier to emerge, as a condition in order to grant approval for their merger. However, this requirement for Sprint and T-Mobile to spin off a full-fledged national competitor would outweigh the benefits as compared to the two companies merging.
Sources familiar with the matter mentioned that this merger would seem to go against one of the essential arguments that Sprint and T-Mobile have stated for their merger. Teaming up will lead to a much larger and more formidable contender against AT&T and Verizon Wireless, ultimately driving down prices for consumers.
Apparently, giving away enough network resources and spectrum to produce a new national carrier would certainly result in a weaker New T-Mobile than the two companies had originally expected. Sprint and T-Mobile have claimed that their merger would lead to a comprehensive and ambitious deployment of 5G technology around the United States over the next forthcoming years.
According to the sources, earlier in the month both companies were in agreement for enforceable deadlines on 5G expansion and in accordance, Ajit Pai, the FCC chairman agreed to vote in favour of the deal. Along with that, Sprint also said it will acquire a new owner for Boost Mobile if the agreement would be approved. But critics mentioned that Sprint and T-Mobile's promises on covering 97% of the US with 5G within three years are hard to measure.
Seemingly, as per sources, those conditions that Sprint and T-Mobile fulfilled to gain the favour of FCC have not been enough to influence the antitrust chief of the Justice Department, Makan Delrahim. Although, discussions between DoJ and carriers have reportedly been fruitful, with both Sprint CEO Marcelo Claure and T-Mobile CEO John Legere witnessed outside the Department recently.
Source Credit: https://www.theverge.com/2019/5/29/18645121/justice-department-tmobile-sprint-new-carrier-rumor