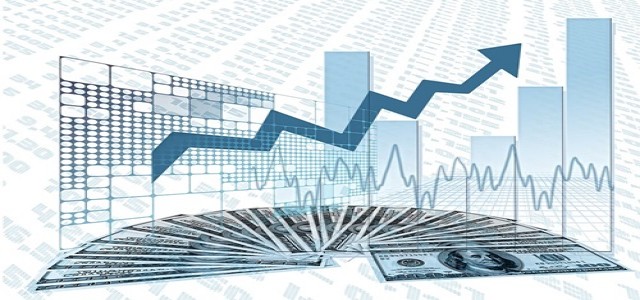 365 Data Centers, leading provider of hybrid data center solutions, has reportedly announced its acquisition by StoneCourt Capital LP in order to boost the latter's product & services portfolio. According to reliable sources, the former investors of 365 Data Centers, Longboat Advisors LLC and Lumerity Capital LLC, will be reinvesting in the new partnership.
It is to be noted that 365 Data Centers has become one of the largest data center solutions and serves around 650 customers in eastern United States. The company operates with a space of 230,000 square feet, along with 400 peering partners, 21 other presence points, as well as 100G fully redundant networks which are interconnected to 12 of its data centers.
Bob DeSantis, CEO of 365 Data Centers, was reported saying that the company is pleased to join hands with Stonecourt owing to its good reputation of supporting growth among businesses with strategic and financial resources. He further added that most of the team in 365 will remain intact, and this association will improve their acquisition and expansion strategies.
Speaking of the move, Lance Hirt, Managing Partner at Stonecourt was quoted saying that the firm is impressed by 365's portfolio, and are excited to partner with them. He added that Longboat Advisors and Lumerity Capital will deploy additional capital to fuel 356 Data Center's growth trajectory in the forthcoming years.
Matt Kim, Board member of 365 as well as the Managing Partner of Lumerity Capital, mentioned in a comment that this transaction signifies an important milestone for 365, as it will help the company scale and transform into leading provider of hybrid data infrastructure services.
If sources are to be believed, Bank Street Group LLC acted as exclusive financial advisor to Stonecourt Capital and 365 Data Centers. Meanwhile, Polsinelli PC served as a legal counsel to Stonecourt, while Shipman & Goodwin LLP served as legal advisors to 365 Data Centers.
Source- https://www.365datacenters.com/news/press-releases/stonecourt-capital-acquires-365-data-centers/