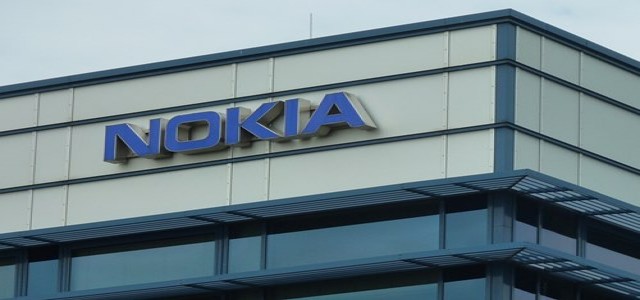 Nokia made an announcement that the Taiwan Mobile (TWM) has chosen it as the exclusive supplier of its 5G network in a 3 year framework deal valuing around 400 million euros.
As per trusted sources the initial phase of the deal which includes 5G Core, 5G RAN, and 5G IMS, will begin by deploying 5G non-standalone, with key focus on migrating to 5G standalone in three years. Nokia is a long-established partner of TWM and will support the company to execute its 'Super 5G strategy' aimed at supporting digital transformation and sustainability.
As per the credible sources, Nokia will offer its 5G RAN portfolio that includes Nokia AirScale Radio Access products which will allow TWM to provide market-leading 5G experiences to its customers with connectivity, capacity, and ultra-low latency. Air-Scale Radio Access, a commercial end-to-end 5G solution, that enables operators to capitalize early on 5G, is a first mover in the industry.
According to the trusted sources, Nokia will also give its AirScale Micro Remote Radio Head (RRH) solution that will enable TWM to satisfy the requirements for capacity and reliable coverage. Nokia's 5G Core portfolio will provide TWM with a strong foundation to run scale in dynamic cloud environments with a sharp focus on scalability, performance, and automation to deliver new digital services that hold all the capabilities 5G has to offer.
President of Mobile Networks at Nokia, Tommi Uitto stated that Nokia has enjoyed a long-established partnership with Taiwan Mobile, providing support for 2G, 3G, 4G, and they look forward to continuing the same in 5G era as a sole supplier.
TWM is becoming the next-generation technology company by focusing on telecommunications, the Internet, media and entertainment, and e-commerce with focus on sustainability. The company claimed 200MHz in the 28GHz band and 60MHz in the 3.5GHz band in the country's spectrum auction in January.
https://www.nokia.com/about-us/news/releases/2020/06/29/nokia-wins-exclusive-taiwan-mobile-5g-deal/