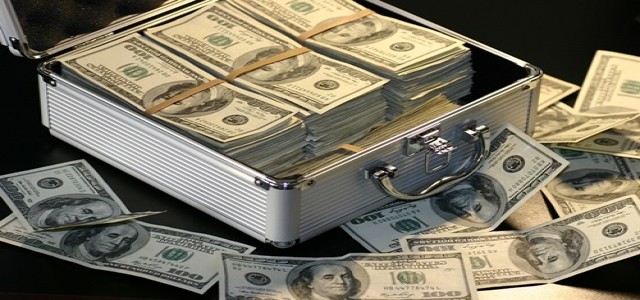 Tastewise to develop its food intelligence platform with the new funding.
An intelligence startup Tastewise, that offers data, analytics and insights platform for food brands and restaurants, recently announced that it has collected USD $5 million in a Series A funding round led by an investment firm specializing in FoodTech, PeakBridge. Previously in 2018, Tastewise raised USD $1.5 million in seed funding by Pico Venture Partners. At present, the total funding amount raised by the firm amounts to USD $6.5 million to date.
Reportedly, the recent funding will be utilized to further develop the firm's AI technology that is focused on understanding human preferences for food, such as the impetuses behind why people prefer or choose certain foods over others. However, by breaking down data to discover consumer interest, Tastewise will not only know about foods that are trending, but also why they are in trend.
Aiming at the platform expansion, the food tech company will further train its AI to decipher the human motivation around food inclinations and associated trends to provide insights, which is estimated to shape the future of food industry.
As per sources close to the matter, Tastewise has gained actionable insights into real-life human interactions with food by evaluating more than 1 billion food photos shared every month with the largest restaurant menu database available today (U.S.).
Moreover, the firm is working with Fortune 500 food & beverage brands to determine market opportunities and is well-informed to identify potential industry gaps to fill in for rising trends such as virtual restaurants.
Erich Sieber, Founder and Managing Partner, PeakBridge, was reported to state that PeakBridge is committed to supporting firms that are focused on high-impact food technology insights & solutions. Tastewise is one of those promising companies and is focused to expand its AI offering development to gain deeper insights of trends and factors that will transform the future of food industry.
Sieber added saying that Tastewise is certainly a company that is on the path of revolutionizing the food industry with deep understanding of human food preferences based on consumer data.
Source credit: https://www.prnewswire.com/news-releases/tastewise-raises-5-million-series-a-funding-round-from-leading-foodtech-investor-peakbridge-accelerating-expansion-of-ai-powered-food-trends-and-intelligence-platform-300925164.html