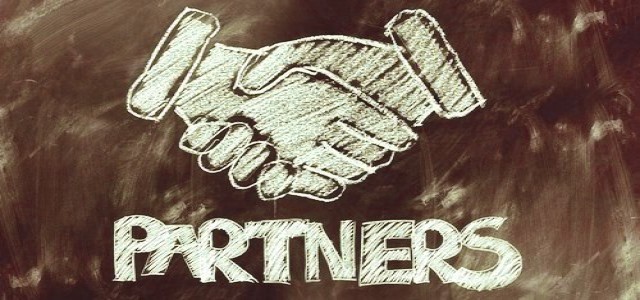 Indian multinational information technology services provider Tata Consultancy Services (TCS) Ltd. has reportedly signed a joint venture agreement with dotin Inc. to develop TCS Workforce Analytics, an innovative workplace experience solution.
According to reliable sources, TCS Workforce Analytics is a combined system of foresight, insights, and engagement for managers as well as employees. The new solution will apparently allow for better productivity and superior workforce experience.
Tata Consultancy has reportedly used dotin Inc.'s AI (artificial intelligence) platform as well as its own technology to develop TCS Workforce Analytics, sources claimed. This new solution will connect staff to the right opportunities within an organization and provide them with better understanding of their respective workforce.
Ganesh Iyer, Founder of dotin Inc. was reported saying that the partnership would enable the company to acquire evolving skills, true personality, and resilience of an employee within the organization. He added that the new solution will not only comply with FERPA and GDPR guidelines but also can be integrated with existing resource management as well as human capital systems of an enterprise.
Iyer further claimed that TCS Workplace Analytics will increase ROI in various HR life cycle interventions as well as improve the employee's experience by encouraging positive organizational behavior.
Dinanath Kholkar, Vice President as well as the Global Head of Analytics & Insights at TCS, was quoted saying that the new solution will not only accelerate but also revolutionize the digitization of an enterprise's workforce management.
The combination of TCS's and dotin Inc.'s technologies has provided beneficial results for early adopters and has in fact, resulted in increased productivity as compared to using conventional HR methodologies, Kholkar claimed.
If reports are to be believed, TCS Workforce Analytics uses natural language processing, machine learning, and AI techniques to measure an employee's personality traits, skills, culture compatibility, strengths, learning style, and workplace values.
This will further allow the organization to classify individual traits in terms of safety & wellness, performance development, career management, leadership development, and team constitution.
Source Credits –
https://www.newswire.com/news/tata-consultancy-services-tcs-partners-with-dotin-inc-to-create-21242269