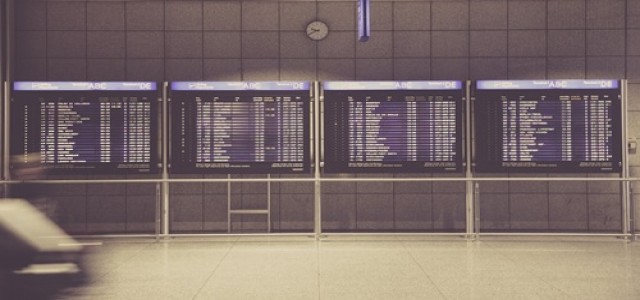 Infrastructural giant GMR group has reportedly announced that a consortium including Tata Group and two other firms will invest INR 8,000 crore toward its airport business. If reports are to be believed, Tata Group will own indirect stakes in 7 airports within India and abroad.

As per trusted sources, the total valuation of GMR's airport business is worth INR 22,475 crore, post the deal. The Tata group owns charters, airlines, and aviation catering business, however, its attempts to own and operate airports were ineffective until now, reported sources.
As per market speculations, the company was previously interested in Navi Mumbai airport and projects but didn't submit any bids for them. Sources claim GMR had been in talks with Singapore's GIC and SSG Capital Management to sell stakes in airports, with Tata pitching in two months ago.
Recently, GMR group said in a statement that it had inked a binding term-sheet with the three conglomerates to sell stake in its holding company for airports GMR Airports Limited. The deal reportedly comprises fresh worth INR 1,000 crore to new investors and secondary share sale worth INR 7,000 crore.
According to sources familiar with the deal, Tatas will hold 20 percent stake while SSG and GIC will own 10 percent and 15 percent, respectively. Meanwhile, GMR will retain management authority and new investors will become board members.
Post the share sale, the group plans to divide the airport vertical into a separately listed entity since this will help to attract more investors and attain better valuation.
Saurabh Chawla, Executive Director Finance and Strategy at GMR, said in a statement that this will produce two mirror entities with the same shareholding structure and will be fair toward the minority investors.
Currently, GMR group holds a 54 percent stake, which can be increased to 62 percent in the next five years, which will value the company's airports business at INR 22,475 crore, reported sources.