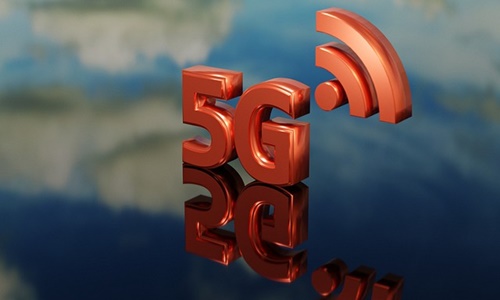 Telecommunications service provider, TTBS (Tata Tele Business Services) has reportedly announced that it would help Indian SMBs (small and medium businesses) migrate their workloads to the cloud by providing Microsoft Azure (cloud computing services). According to a joint statement issued by TTBS and Microsoft India, this will empower SMBs to revolutionize their operations by seamlessly migrating their business loads to the cloud on a pay-as-you-go model and delivering an enhanced customer experience even as they scale more rapidly.
Commenting on the latest move, Vishal Rally, Senior VP & Head of Product, Marketing and Commercial, Tata Teleservices Ltd., stated that the company is in a solid position to bring Microsoft Azure to SMBs in line with the broad portfolio of solutions and deliver a unique cloud infrastructure that enables them to stimulate their cloud journey in a scalable and secure manner at an economical price point.
Meanwhile, the Executive Director, Corporate, Medium, and Small Business, Microsoft India, Samik Roy also added that in today's world, onboarding on the digital transformation journey and shifting to a secured cloud is crucial for any small and medium business. Mr. Roy added that this helps such firms to be productive in a hybrid working environment and be more agile for their end customers at a lower cost.
The announcement is made in the wake of SMBs rearranging their business models to combat evolving business conditions by shifting their core operations to the cloud. Microsoft Azure from TTBS will assist SMBs in deploying, scaling, and upgrading business solutions quickly and firmly across several geographies.
The statement further adds that these businesses can access technologies like AI (artificial intelligence) and advanced analytics to make better business decisions. TTBS also planned to offer constant support and managed services, resulting in significant cost savings for SMBs on IT management and infrastructure.
Source credit - https://brandequity.economictimes.indiatimes.com/news/digital/tata-tele-business-services-to-offer-microsoft-azure-to-smbs-in-india/96065486