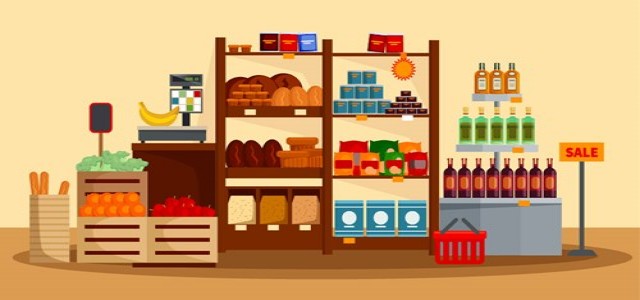 Tata Sons, the principal investment holding company and promoter of Indian multinational conglomerate Tata Group, has reportedly agreed to acquire a major stake in India's largest online grocer BigBasket, for more than USD 1 billion.
This move will fuel competition in the country's grocery and food retail industry that comprises the largest share of the domestic retail market.
Prominent industry players such as Reliance JioMart, Amazon, and Flipkart are currently eyeing a greater share of this unorganized e-grocery sector in India, formulating strategies to either use pure-play models for food and grocery e-commerce or to expand their hyper-local sales platforms to deliver soaps, shampoos, and other staples.
Sources revealed that Tata Digital Ltd., a digital service subsidiary of Tata Sons, is planning to acquire around 64.3% stake of Supermarket Grocery Supplies Pvt. Ltd. (SGS), which acts as a major goods supplier to retailers on business.bigbasket.com.
Thereafter, SGS may propose to acquire a controlling stake in Innovative Retail Concepts Pvt. Ltd (IRC), which supplies products to consumers via BigBasket.
The move has been strategically timed, as online shopping has increased significantly in India since the past year. If market speculations are correct, the growth of online food and grocery sales in India remains slow but steady as compared to other categories such as electronics and apparel.
Food and grocery retail sales account for 65.9% of the total retail industry in India, the largest chunk of the overall retail market in the country, of market size of USD 560 billion in 2020. However, online food and grocery e-commerce stores have a reach of only 0.5% and are valued at USD 2.75 billion. A major part of the retail industry unorganized and small mom-pop stores or neighborhood shops dominate the competitive landscape.
Notably, the online food and grocery retail industry valuation is set to reach USD 28 billion with a 4% penetration rate. This percentage will be at par with the size of modern trade through large, organized food, and grocery retailers in the same period.
Source Credit –
https://www.livemint.com/industry/retail/tatas-bigbasket-play-to-fuel-competition-in-e-grocery-market-11615619268978.html