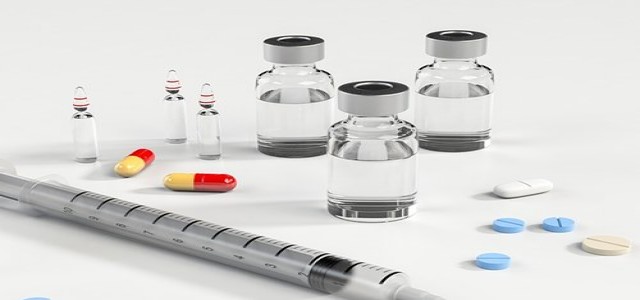 Information technology giants Infosys, Accenture India, and Tata Consultancy Services will reportedly cover Covid-19 vaccination costs for their employees and their family, who are eligible and opt to receive the jab.
This news comes along the heels of a tweet from businessman Suhel Seth requesting India's top 1000 companies to cover all expenses of Covid-19 vaccine for their employees, to which, Anand Mahindra, Chairman of Mahindra group, responded by saying that the company had made this offer quite a while back and is just awaiting permission.
A TCS spokesperson said that ever since the onset of the pandemic, the organization has supported complete treatment and care of all associates and their families across the globe with its well-being programs. The person further expressed that the employee wellbeing program, TCS Cares, offers emotional support for holistic care, and will remain committed to the cause throughout the vaccination phase.
Pravin Rao, Chief Operating Officer of Infosys, on the matter, stated that Infosys is eyeing to partner up with healthcare providers to vaccinate employees and their families eligible under the government guidelines, approved procedures, and timelines.
Accenture India also confirmed that the organization will cover the cost for its employee and dependents with Chairperson and Senior Managing Director, Rekha M Menon, expressing said that nothing is more important than the health and well-being of our people as we continue to navigate the pandemic.
For the record, India initiated the third phase of Covid-19 vaccinations starting March 1 for all eligible citizens aged above 60 years and for adults aged 45-59 years with specific co-morbidities.
Prime Minister Narendra Modi, on Monday, was the first to get inoculated with Covaxin, the vaccine developed at Delhi's All India Institute of Medical Sciences by India's Bharat Biotech.
Sources Credits –
https://www.business-standard.com/article/companies/accenture-to-bear-covid-19-vaccine-cost-for-eligible-employees-dependents-121030300900_1.html