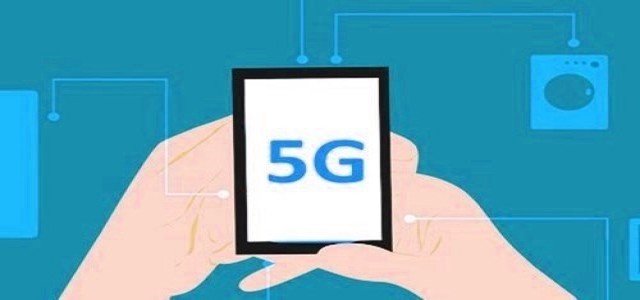 In the midst of the global economic crisis caused by COVID-19, some businesses are still focused on meeting their ongoing contracts. Reportedly, leading telecom carrier, AT&T intends to commence its IT modernization contracts to avoid unnecessary expenditure. This move is expected to massively aid Tech Mahindra, which apparently signed a $1 billion contract with the telecom firm last year.
Earlier in 2019, AT&T had decided to minimize costs of more than $6 billion over the span of three years, which included migrating applications to the cloud and modernizing its IT infrastructure. The US carrier company later announced that Tech Mahindra would handle a number of applications that supported AT&T's shared systems and network.
Speaking on the move, John Stankey, Chief Operating Officer and future CEO, AT&T, said that the company is not backing off on its efficiency and cost transformation projects that apparently is largely under the its control. As a matter of fact, AT&T sees this scenario as an opportunity to better align its operation according to new changes in customer behavior caused due to the economy impact of COVID-19.
This confirmation from AT&T comes amidst such grave times where most of India's IT services firms are experiencing a slowdown in business owing to this global healthcare pandemic.
As per sources, AT&T is planning to launch its 5G network in the first half of 2020, with most of the work on modernizing internal network applications and optimizing the core operations being led by Tech Mahindra.
Apart from AT&T, Tech Mahindra has also made strides in the cloud service space, as it announced that it has joined forces with IBM to create a new tailored hybrid cloud offering for organizations operating on Red Hat technologies.
The platform would allow organizations to migrate their core business applications into Big Blue's public cloud solution. Additionally, the alliance would focus on creating superior innovation centers in North America, the UK, and India.
Source Credit: https://tech.economictimes.indiatimes.com/news/corporate/advantage-tech-mahindra-as-att-looks-to-stay-on-digital-course/75397146