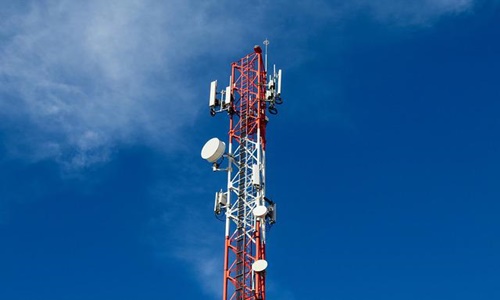 South Korea's leading telecom company SK Telecom has announced plans to launch an air taxi service by the year 2025, describing Urban Air Mobility (UAM) as a game changer for upcoming advancements in mobility across the globe.
During a press conference held at the 2022 Busan International Motor Show, SK Telecom's Chief Development Officer Ha Min-Yong said that the company will be the first to introduce UAM aircraft to the market, while its competitors also intend to start offering air taxi services in the upcoming years.
Whereas during this year's Busan Motor Show, SK Telecom was the only non-automaker there. The company intends to unveil its new UAM service and commercial goals during the week-long event.
It is worth noting that SKT is leading 1 out of 3 consortiums that lately submitted their bids to participate in the K-UAM Grand Challenge, a government initiative to choose a UAM business operator.
Even Kakao Mobility and Hyundai Motor Group are competing for the contract. However, SK Telecom lacks an aviation partner, in contrast to its competitors which have formed partnerships with several airline companies.
According to Ha Min-Yong, an internal debate was held about whether the UAM business is something for only air carriers. Concludingly, the architecture or rules for operating the UAM service will be different from how airplanes are now being operated.
SKT claims that its Mobility as a Service platform develops a B2C service based on a system that links UAM operation with real-time traffic information on roadways by using data from its mobility platform affiliate Tmap Mobility. Passengers will be able to freely move from an air taxi to a bus, metro, or cab or make advanced reservations.
SK Telecom, which is also making significant investments in artificial intelligence and machine learning, claimed that its collected business expertise and technological prowess will be extremely useful for expanding its UAM services, such as autonomous flying.
Source Credit:
https://www.koreaherald.com/view.php?ud=20220717000095&np=1&mp=1