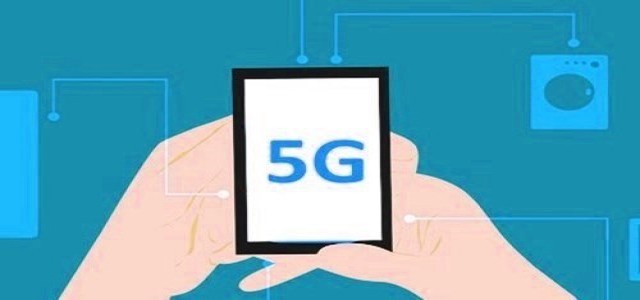 Telia, a Swedish multinational telecommunications company, will be the first one to begin 5G in the country which will be powered by Ericsson 5G technology. With this move, the company will be enabling innovation for businesses and provide high-speed connections to its customers.
By leveraging the Ericsson Spectrum Sharing solution, the telecom company can launch 5G on the present spectrum, advanced by LTE and New Radio (NR) units utilizing 5G hardware built in Estonia. After the auction of the associated spectrum by the Estonian government in the next year beginning, Telia plans to improve and grow its low band 5G commercial services with extra countrywide 5G coverage, along with mid- and high bands.
The CEO at Telia Estonia, Robert Pajos, stated that though the state has not yet issued the 5G frequency licenses in the 3.5 GHz frequency range, the 5G technology from Ericsson, will the company benefit from frequencies already in use. He confirmed that with the Ericsson Spectrum Sharing solution, the company will help them go live with 5G services already today.
Head of Ericsson Central and Northern Europe, Jenny Lindqvist expressed his delight about enabling Telia's launch of 5G in Estonia. 5G will serve enterprises as well as consumers, taking digitization and sustainable development to great heights, where superior connectivity is a crucial requirement.
In 2021, the Swedish telecom company is set to grow its 5G network coverage and bring this technology to complete Estonia. 5G will make way for new business opportunities in the region and in future innovations with the potential of generating 391 million in overall benefits for the GDP of the country according to the recent analysis.
Ericsson commenced manufacturing in Estonia in 2009 and now it manufactures 5G and 4G radios at its Tallinn facility which is a part of its global supply chain. From here, the company works close to its customers through Asian, American, and European operations to promptly respond to customer and market needs.
Source: https://www.ericsson.com/en/news/2020/11/estonia-switches-on-5g