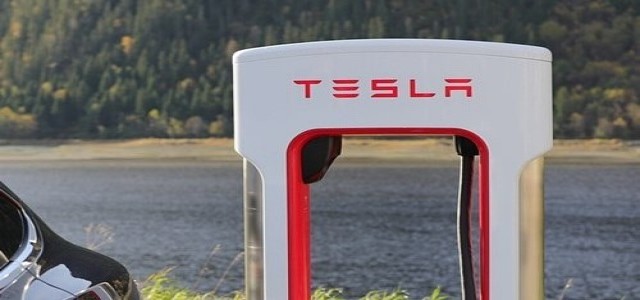 CEO Elon Musk justified Model S Plaid as good enough against its successor.
The Model S Plaid + was touted to be Tesla's flagship vehicle, with a range of around 519 miles.
After unveiling for the first time last year, American EV maker Tesla Inc. has reportedly terminated the production of the Model S Plaid +. This vehicle was likely to be the company's flagship variant with an expected range of 519 miles on a full charge.
Tesla CEO Elon Musk tweeted that the Model S Plaid is good enough against its successor, the Model S Plaid +.
It is worth noting here that Tesla has been teasing the next variant of the renowned Model S Performance since 2019. The vehicle was first introduced during Tesla's battery day event last year.
Musk then announced that the EV maker is delaying its Model S Plaid delivery since the car requires more tuning. This time, the delivery event is scheduled for June 10th.
Considered to be the world's fastest production car, the Model S Plaid can reportedly reach 0-60mph within 1.99 seconds, clocking a top speed of 199.5 mph with an approximate range of 390 miles on a single charge.
Moreover, this variant is expected to come with a triple motor setup which can cover a quarter of a mile in approximately 9.23 seconds at speeds of about 155 mph.
The Rimac Nevera, a USD 2.45 million semi-autonomous all-electric car, claims to have a 0-96 sprint time of around 1.85 seconds, which is quicker than Model S Plaid's claimed 1.99 seconds. However, the Rimac Nevera is a twin-seater hypercar, while the Tesla vehicle is a four-door sedan.
The Tesla Cybertruck has also been making headlines off-late and is estimated to have received around a million reservations. Rumors have it that the American EV maker is likely to start selling its much-awaited Cybertruck in China soon.
Source credits –
https://auto.hindustantimes.com/auto/cars/tesla-cancels-production-of-longest-range-model-s-plaid-confirms-elon-musk-41623034308709.html