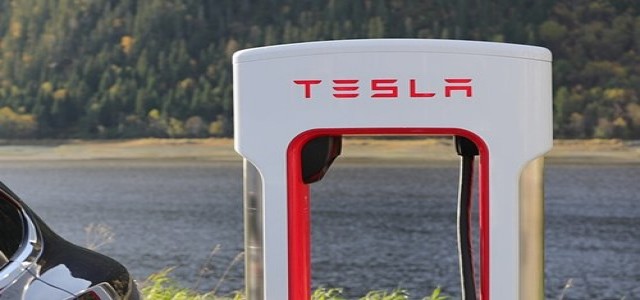 Elon Musk attended the Made-in-China Model 3 delivery event in Shanghai
The GF3 leak indicated an announcement for Model Y at the delivery event
Recent leaked pictures suggested that automaker Tesla will start its Model Y program at the Gigafactory 3 from January 7 this year. This program shall be starting far earlier than what was expected by a number of loyal enthusiasts of the company.
Yan Chang, a resident in China and an electric vehicle enthusiast was the one to share the picture. Chang happened to be one of the firsts to get an opportunity to drive Model 3 in November 2019. Elon musk confirmed the rumors during the event.
Elon Musk, CEO of Tesla flew to China to attend the Model 3 delivery event held in Shanghai. He was expected to reveal the second batch of all the Made-in-China model 3s. However, the company will not deliver the models to the GF3 employees but will be delivering the all-electric sedans to the local customers.
Reportedly, the Model 3 and Model Y would be sharing 75% of the same parts which suggests that both the vehicles will be fairly easy to manufacture simultaneously due to a significant amount of similarities in the parts, especially when production of the Model 3 vehicle is already taking place at Gigafactory 3.
Apparently, Tesla had commenced taking orders few days prior for Model Y on the China website which proved to be a clear indication that the firm is possibly ready to start the planning for crossover production at the Gigafactory 3 earlier than expected.
Sources confirm that the Gigafactory 3 can turn out to be game-changer for Tesla as 2020 begins. The Shanghai production plant when paired up with a sturdy demand from China can prove to be a massive boost for the company. The factory has begun the production of Model 3 at the rate of 3,000 vehicles every week following the successful launch in Q4 in 2019.
Source Credit- https://www.teslarati.com/tesla-gf3-leak-model-y-program-china-date-model-3-deliveries/