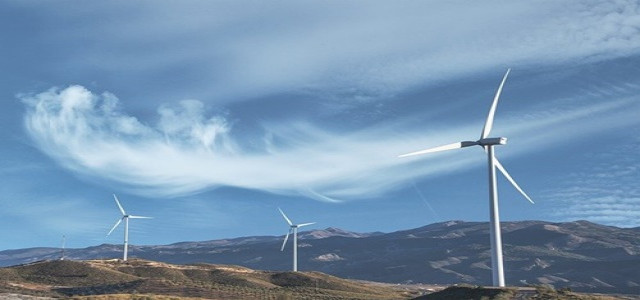 World Bank has revealed that the Philippines is estimated to have the bandwidth to install 21 GigaWatt (GW) of offshore wind turbines by 2040, which will be tantamount to nearly a fifth of the country's supply of electricity at the time.
As per government data, incorporating such wind power will encourage the country to minimize its reliance on fossil fuels, which was approximately 79% of its energy production in 2020.
Notably, the share of renewable energy in the total energy supply mix was only 21% in 2020, down dramatically from 34% in 2008, while other contributors such as coal adjusted to account for 60%, and the combination of wind, solar, and biomass captured less than 4%.
Given these statistics, the authorities intend to focus on increasing the proportion of renewable energy to 35% by 2030 and 50% by 2040 to meet the rising energy demands. This transition is being made seeing as the country is highly susceptible to climate change-related disasters.
Furthermore, the Philippines has committed to curtailing its greenhouse gas emissions by 75% by the year 2030 under the Paris Agreement on Climate Change, giving it even more rationale to enforce such power generation sources as quickly as feasible.
Nevertheless, World Bank officials have stated that developing an extensive wind power industry in the Philippines is a complex task due to logistical, financing, cost, transmission, and ownership concerns.
It is worth noting that, in conjunction with other types of renewable energy, offshore wind is marginally more expensive due to the enormous capital expenditure required for such infrastructure.
As a result, transmission grid modifications will be designed to integrate projects on a wider scale, which brings up the other dilemma of obtaining additional investments in the area given that foreign ownership in the country is confined to 40%.
Source credit:
https://www.fxempire.com/news/article/philippines-has-potential-for-21gw-wind-power-by-2040-world-bank-972932