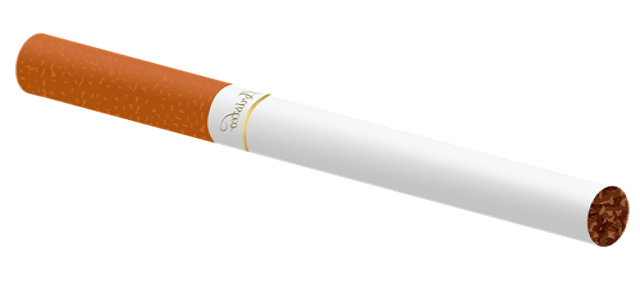 Walmart Inc. is reportedly ending sales of tobacco in some stores which in turn has severely impacted shares of Philip Morris and Altria Group Inc., the latter known for selling Marlboro cigarettes in the U.S. The multinational retail company has claimed the recent move as a "business decision".
Walmart's move to halt tobacco sale comes amidst an ongoing internal debate and will largely affect several stores in Florida, Arkansas, California, and New Mexico where tobacco sale is notably high. Some locations have even replaced cigarette shelves with self-checkout registers, as well as some offers on food and candy.
Walmart has no plans to end all its tobacco sales, and these shifts are made to utilize the space efficiently, sources claimed. Moreover, the American retailer has refused to report on how many of its 4,700 stores in the U.S. would stop selling cigarettes.
Meanwhile, Altria's shares fell 3.1% to USD 51.97 in New York after slipping as much as 3.9% for the biggest intraday drop. Even British American Tobacco plc slipped in London after scaling up as much as 1.2%.
The maker of Kool cigarettes Imperial Brands plc also witnessed a drop in its earlier gains by advancing less than 1%, while Walmart climbed 1.5% to USD 145.62.
Steve Callahan, an Altria spokesperson, stated that the retailer has the right to choose the products it wants to sell. The tobacco maker is grateful for the relationship they have had with more than 200,000 Walmart stores across the U.S, Callahan added.
According to experts, Walmart's decision to stop selling cigarettes in some of its stores won't hurt tobacco manufacturers. Smokers will still smoke and purchase cigarettes from other retail, convenience, or tobacco stores.
Walmart Inc. isn't the first retail giant to stop cigarettes sales. Target Corporation and CVS Health Corporation had halted tobacco and cigarette sales in 1996 and 2014 respectively.
Source Credit:
https://www.bloombergquint.com/markets/tobacco-stocks-slip-on-report-walmart-halts-some-cigarette-sales