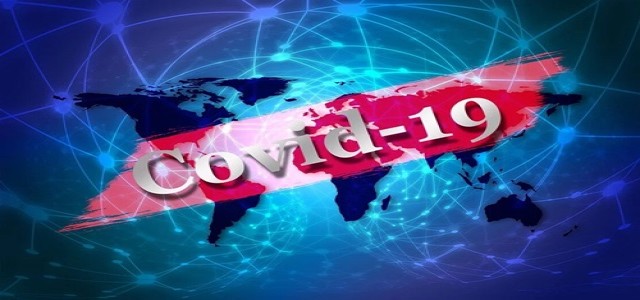 The company has reportedly ceased its operations after 2453 employees tested positive for the Coronavirus.
The company's shares plummeted by 7.5% after the Malaysian government ordered to shut down 28 of its factories.
As per reliable sources, Malaysian rubber glove manufacturer, Top Glove Corporation Bhd has temporarily ceased its operations at more than half of its manufacturing facilities in Malaysia amid the rising number of COVID-19 cases.
For the record, Top Glove is the world's largest manufacturer of rubber and latex gloves with around 46 manufacturing facilities across Malaysia, Vietnam, Thailand and China. Established in 1991, the Shah Alam-headquartered company primarily manufactures dental damns, gloves, condoms, and face masks.
The recent decision comes along the heels after 2,453 Top Glove employees were tested positive for Coronavirus. In this context, the company claimed to have carried out screening of around 5767 workers.
If reports are to be believed, Top Glove's shares plummeted by 7.5% after the Malaysian government ordered the company to shut down 28 of its factory buildings in stages in order to allow the workers to undergo screening tests and mandatory quarantine procedures.
It is to be noted that the company has been in the global spotlight for garnering high profits in 2020 owing to the escalating demand for rubber gloves amid the pandemic. However, it has also been subjected to allegations of exploitative labor practices.
In fact, Top Glove was accused of imposing hefty recruitment fees and excessive overtime on its workers. Moreover, U.S. authorities reportedly banned the import of the company's products in July 2020.
Ng Bei Shan, a research analyst at the MIDF Group (Malaysian Industrial Development Finance Berhad) was reported saying that the temporary halt of the manufacturing facilities would reduce the Top Glove's production capacity by 50% leading to a 4% plunge in its net income for the fiscal year 2021.
Source credits: https://www.abc.net.au/news/2020-11-24/malaysia-to-close-half-factories-of-worlds-top-latex-glove-maker/12916128