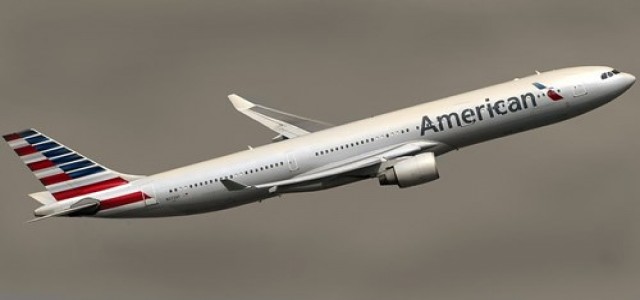 Major airline and travel organizations in the United States have reportedly urged the government to devise a strategy to recommence international travel this summer, considering that the COVID-19 vaccine rollout and subsequent decline in case counts.
Over two dozen industry groups, including the U.S. Chamber of Commerce, Airlines for America, and the US Travel Association, wrote to Jeffrey Zients, White House COVID-19 recovery coordinator, that the time to prepare for and chart a plan to reopen international travel is now, cited sources.
Since the coronavirus pandemic hit last year, the United States has banned most travel from the Europe, United Kingdom, China, Brazil, and South Africa, wreaking havoc on the airline and travel industry worldwide.
In view of the prolonged international travel ban, the U.S. groups demanded a risk-based, data-driven roadmap to safely remove the restrictions is to be confirmed before 1st May so that a plan for international travel can be put in place by the summer of 2021.
Travel within the United States has increased significantly in recent weeks as more Americans get vaccinated, though the Centers for Disease Control and Prevention still advises against unnecessary travel.
Knowledgeable sources cited that the vaccine has been given to nearly 125 million people in the United States, however, CDC Director Rochelle Walensky expressed concerns that the decline in COVID-19 cases could indicate a risk of new outbreaks as the country works to vaccinate more and more people.
The aviation groups said that the recommencement of international travel should be at the top priority of the next G-7 meeting in June and that bilateral talks to ease travel restrictions across corridors between countries should be quickly addressed.
Credible sources cited that the slump in international travel in 2020 caused the U.S. an economic loss worth USD 146 billion, and the U.S. Travel Association predicts that if international travel and demand are not reinstated, a loss of around 1.1 million American jobs and USD 262 billion in export expenditure will be incurred by the year-end.
Source Credit –
https://www.reuters.com/article/us-health-coronavirus-airlines-usa/u-s-travel-industry-seeks-government-roadmap-to-reopen-borders-this-summer-idUSKBN2BE30Q