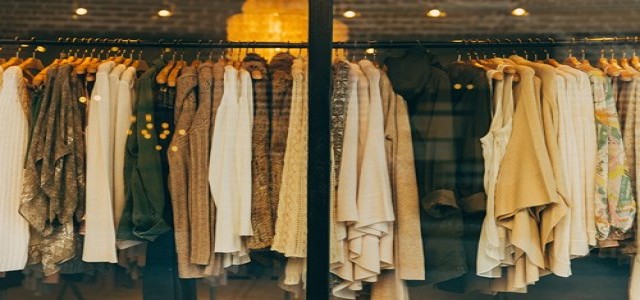 Arcadia, an expansive retail business comprising of renowned fashion brands such as Topshop, Burton, and Dorothy Perkins, is reportedly on verge of an economic collapse putting about 13,000 jobs at risk. According to credible sources, the future of Arcadia was questionable since it emerged that talks with potential lenders for a loan of 30m had failed. Apparently, Arcadia had been looking for extra cash after lost sales due to pandemic.
Commenting on the matter, Jane Shepherdson CBE, who has been credited with turning Topshop into a global brand, has stated that the company has been facing problems even before the coronavirus outbreak as Arcadia Group owner, Sir Philip Green, kept ignoring the rise of online shopping, and was later burdened with a large and expensive store estate which was largely shut due to pandemic. She also added that as Green avoided investing in his retail empire Arcadia, downfall of the business was inevitable.
Reportedly, even prior to coronavirus, Arcadias best-known brands were struggling against the new online-only fashion retailers such as Boohoo, Asos, and Pretty Little Thing. In this regard, former City minister and once Marks and Spencer chairman, Paul Myners stated that although Covid has been an obvious factor that has affected business, this group of brands has been dwindling for 15 years.
Sir Philip never really considered the opportunity or challenge of online trading and as such made no investment within the sector at all, Myners added.
It has been reported that as the company seeks respite from its creditors, it is likely to file for administration. For the records, an administration provides a business protection from its creditors while it restores its position or while parts or all of it are sold off. Further, it requires consent from the court for appointing specialist insolvency practitioners, who then look into the best possible way of raising money to repay the debts, while keeping the business or parts of the business running, if possible. The process may take up to a year.
Source credits: https://www.bbc.com/news/business-55125802