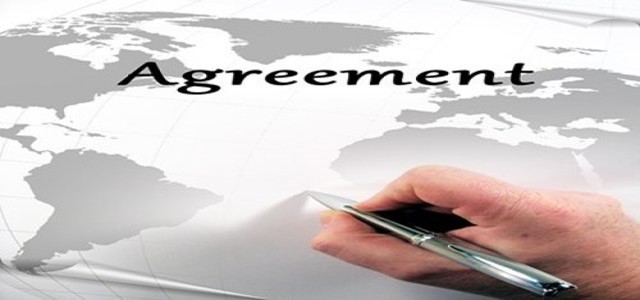 French multinational energy company TotalEnergies SE has reportedly signed a USD 27 billion contract for investing in oil, gas, and solar energy production in Iraq.
Iraq's oil minister Ihsan Ismail and Chief Executive Officer of TotalEnergies, Patrick Pouyanne, signed the deal in Baghdad. The agreement aims to minimize Iraq's dependency on fossil fuels for its energy needs.
Ismail described the deal as one of the largest investments by a Western company in Iraq. He further added that the implementation of the projects would be quite challenging for the country.
Notably, Iraq is known for having abundance of oil reserves and gas resources, and is the second-largest oil producer in the OPEC (Organization of Petroleum Exporting Countries). However, the country still faces an energy crisis and frequent electricity blackouts.
Concerned authorities have stated that dwindling investments and the deteriorating state of the country's energy network has been caused by falling oil prices, which represent over 90% of the total state revenue.
It is to be noted that Iraq heavily relies on its neighboring country Iran for a third of its gas and electricity supply. The country now owes over USD 6 billion to Iran for gas and electricity already supplied.
According to reliable sources, the deal with TotalEnergies will cover four major projects. One of the projects will focus on piping seawater from Gulf to the oilfields in Southern Iraq as water is essential for extracting oil from subterranean reserves. Meanwhile, two projects will aim to exploit and extract gas from Southern Iraq which is rich in fossil deposits.
The fourth project will facilitate the installation of a solar farm in Artawi. The installed solar panels will produce 1,000 megawatts of electricity, which equals the total energy produced by a nuclear reactor, cited sources close to the matter.
TotalEnergies SE has indicated that it will dedicate 20% of its growth investments to electricity and renewable energies this year. Although oil and gas will remain its primary focus, the latest deal has shown its commitment to diversify into cleaner energy sources.
Source credits-
https://www.moneycontrol.com/news/business/frances-totalenergies-signs-27-billion-oil-gas-solar-deal-in-iraq-7432431.html