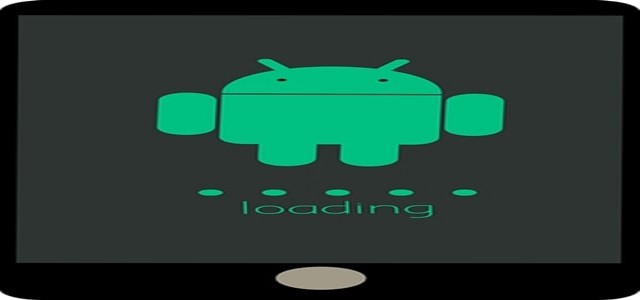 Truecaller intends to cover 100 million new smartphones in the next two years.
The call identification app has over 220 million active users in India alone.
Truecaller has reportedly teamed up with some leading Android phone makers to have its app pre-installed on smartphones in crucial markets such as India, Malaysia, Latin America, and Indonesia.
The call identification app intends to cover over 100 million new smartphones in these markets in the next two years, as part of its plans on engaging with as many manufacturers as possible and expanding its international footprint.
The move will also allow Android smartphones users access to the latest version of the Truecaller app within seconds of setting up their new phones. In this context, Alan Mamedi, the co-founder and CEO at Truecaller mentioned that these preloaded apps do not necessarily lead to new customers, but they do enable them to discover the app's features and benefits.
Aside from being known for verifying contacts and blocking unwanted calls, Truecaller now intends to expand its global reach and make it easier to use for millions of potential users. It is worth noting that Truecaller has over 220 million active users in India, where the total number of Android users accounts for 450 million, which is nearly half of all smartphone users in India.
Mamedi further added that the number of smartphone users is predicted to hit 700 million in the next three years. Since the last two years, Truecaller's market penetration increased from 35% to 50%, further demonstrating the greater potential to scale up even faster in the ensuing years.
It is worth mentioning that although Truecaller will be preloaded in some Android smartphones, users will still be given a choice of using the app, given the fact that factory pre-installation has explicitly refrained from guaranteeing a new active user on a particular app.
Source credit:
https://www.business-standard.com/article/companies/truecaller-works-with-android-phone-makers-to-preload-app-in-key-markets-122020701222_1.html