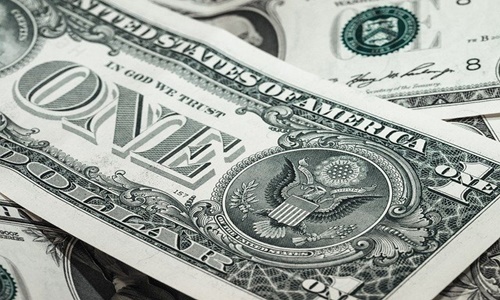 Machine learning developer platform, TrueFoundry has reportedly secured $2.3 million in a seed funding round. Apparently, the investment round was headed by Sequoia India and the Southeast Asian Surge programme.
Leading angels, including AngelList co-founder Naval Ravikant and Eniac ventures, were among the other participants in the round.
Dilip Khandelwal, Deutsche Bank Global's CIO; Maneesh Sharma, head of GitHub India; Mike Boufford, Greenhouse Software's CTO and Anthony Goldbloom, founder of Kaggle, are among the other angel investors that participated in the round.
According to sources, TrueFoundry will utilize this investment to expand its specialized technology team and product development.
Speaking on the latest development, Nikunj Bajaj, co-founder and CEO of TrueFoundry, claimed data is the new oil, and hence the firm intends to empower organizations to use ML (machine learning) faster and generate higher business value.
Nikunj further hinted at the belief of TrueFoundry's team and investors in developing a way for innovation that will augment the business for the future while addressing the pre-launch funding and their participation as a testimony to it.
It is imperative to note that the platform intends to automate the repetitive tasks in the ML pipeline, like infrastructure and deployments to help ML engineers and data scientists focus on other critical and more creative tasks. This will further enable the businesses to constantly upgrade the current models and release new ones in view of gaining a competitive edge.
Apparently, with TrueFoundry's automated platform, data scientists and engineers can integrate machine learning models at the speed and reliability of big tech, decreasing their production timelines to a few hours from several weeks.
AWS (Amazon Web Services), Google Cloud, Tensorflow, and Kubernetes also are supported by the TrueFoundry platform, which is agnostic and assists in integrating with the current stack for seamless implementation.
Furthermore, the business claims that using this platform, ML engineers can now deploy models in less than five minutes, on account of the hosted endpoints, auto-scaling, and monitoring dashboards that are instantly available.
Source Credit - https://www.businessinsider.in/business/startups/news/truefoundry-raises-3-2-million-from-sequoia-india-and-others/articleshow/94323459.cms