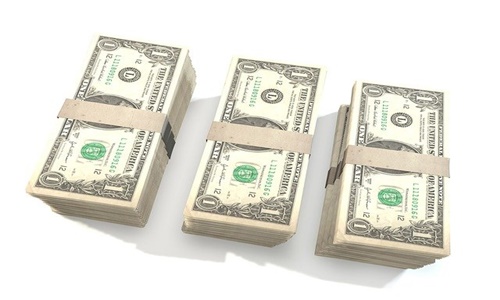 Elon Musk-owned Twitter has made it to the headlines as its new owner has given the employees a request to meet his deadline to offer paid verification on Twitter.
As per Musk's directive, the company's optional subscription, Twitter Blue at $4.99 a month, offers additional features to validate users and is slated to become a more expensive subscription, stated some people close to the matter.
Allegedly, Twitter plans to charge $19.99 for the new Twitter Blue subscription.
As per the current plan, verified users will be given 90 days to subscribe or will lose their blue checkmark.
Recently, the employees working on the project were cautioned about adding this new feature by November 7th, or they would be fired.
In the last few months, Musk has been pondering his approach to transform the way Twitter handles bots and verifies accounts.
Recently, he tweeted that the whole verification is currently under transformation.
Platformer Casey Newton earlier reported that Twitter was looking forward to considering charging for verification. However, upon being quizzed, the Twitter spokesperson did not divulge any details.
Apparently, though it's hardly been 3 days since Musk inked the acquisition, he has started making changes at Twitter quickly by changing the homepage for logged-out users.
According to sources, he has also employed some of the Tesla engineers as advisors on Twitter.
In addition, he is also planning to cut off the massive staff of Twitter, precisely aiming at the middle managers and engineers, especially who haven't contributed much recently to the code base.
Sources also cite that those cuts are estimated to start this week, with managers already starting to shortlist the employees to be fired.
For the record, the employees working on executing projects of Musk, since he took control, are working late nights and over the weekend.
Source credit - https://www.theverge.com/2022/10/30/23431931/twitter-paid-verification-elon-musk-blue-monthly-subscription