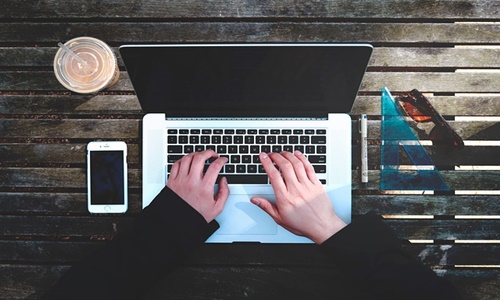 Regulators in the United Kingdom are reportedly planning to investigate Apple Inc. and Google LLC for their impactful duopoly on mobile operating systems, questioning them about their market supremacy in the mobile browser space.
Furthermore, the Competition and Markets Authority (CMA) is likely to probe Apple about its cloud gaming restriction policy via App Store, as well as Google over its Play Store payment practices.
Andrea Coscelli, the Chief Executive of CMA asserted that the two powerhouses call the shots when it comes to mobile devices, while their quality services allowed them to keep competitors out of the market, confining the reach of the British tech sector.
Sources reported that Google and Apple's browser engines accounted for over 97% of all mobile web browsing in Great Britain. Apple has even prohibited the use of third-party browsers on its handsets.
U.K.'s authoritative agency has expressed concerns, implying that due to this, the new entrants have almost no opportunity to distinguish themselves in terms of speed or functionality from Safari, Apple's browser.
Apple denied all the claims, stating that these conclusions merely discounted the company's efforts in performance, privacy, and innovation. According to the firm, customers prefer Apple products because of all of these features and that it has created a fair playing field for small businesses to contend on a trusted platform.
Google claimed that its PlayStore has served as the launchpad for many apps and that it provides more choices to entrepreneurs than any other platform. It is worth noting that the tech titans will continue to cooperate with the CMA to clarify how their strategies encouraged choice, competition, consumer safety, and privacy.
However, the CMA clarified that its proposed inquiry would assess the apprehensions and would most potentially lead to a legally binding case against the two businesses, requiring them to make the necessary changes in their strategies, with the results expected to be disclosed on July 22nd.
Source credit:
https://www.nasdaq.com/articles/uk-plans-to-probe-apple-googles-mobile-browser-dominance-0