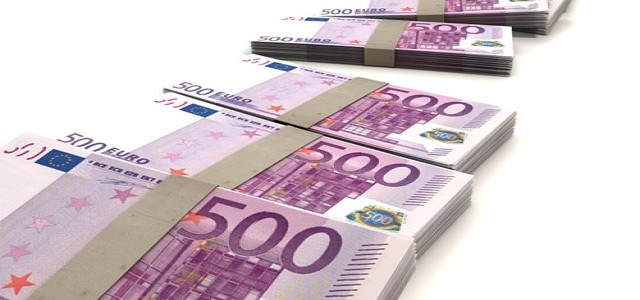 The United States Government is reportedly spending USD 12.25 billion to ramp up COVID-19 testing in the nation to aid schools safely reopen and encourage testing equity among the underserved and high-risk communities.
The US Department of Health and Human Services (HHS) recently announced that it will allocate states with USD 10 billion to fund COVID-19 screening testing for employees, teachers, and students, to help schools get back to the in-person teaching method.
The remaining USD 2.25 billion will be used to expand testing for high-risk and underserved communities, such as racial and ethnic minorities and people residing in rural areas, said the US health agency.
As of now, screening procedures have been mostly used in an asymptomatic population to assess the risk of developing or contracting a disease, but the recent investment will cater to all demographics.
Sources close to the matter cited that the funds will be drawn from the USD 1.9 trillion American Rescue Plan, which was signed into law the previous week.
The administration's drive to expand school testing comes as it seeks to vaccinate all teachers and childcare staff in the United States by March-end.
It is worth noting that in February, the Centers for Disease Control and Prevention (CDC) provided suggestions regarding the safe reopening of campuses, recommending compulsory mask use and physical separation as primary COVID-19 mitigation strategies for the nation's 55 million public school students.
In this context, Rochelle Walensky, CDC Director, reportedly said that the US Centers for Disease Control and Prevention is considering lowering its social distancing advice from six feet to three feet, based on new research that indicates the smaller gap could be adequate to prevent transmission of the novel coronavirus.
According to a statement released by HHS, the funding is part of a plan to help get schools open in the remaining months of this school year.
Source Credit –
https://www.reuters.com/article/us-health-coronavirus-usa-testing/u-s-to-ramp-up-covid-19-screening-in-schools-as-part-of-12-billion-testing-effort-idUSKBN2B92CD