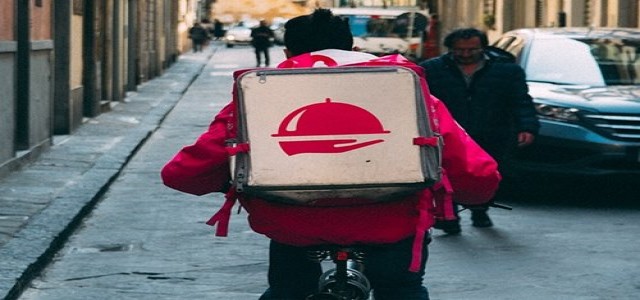 Uber Eats, an online food ordering and delivery platform has recently announced to partner with a food ordering digital platform Olo, to merge directly into POS systems of leading restaurant brands with Olo Rails. The announcement comes on the heels of a declaration made earlier that Uber was integrating a fully functional web version of Uber Eats with its ride-hailing app, cite sources.
An Uber spokesperson reported earlier that the company was planning to roll out a new way to order directly from the Uber App, available on Android (experimentation on iOS is being done) and the riders who are new to Uber Eats, will be enabled with this cross-promotion to order a meal through a web view.
With the link-up, orders placed through the Uber Eats website or App will be injected directly into restaurant's order stream, hence will improve accuracy and increase efficiency.
Liz Meyerdirk, Global Head of Business Development, Uber Eats, was reported to state that the company is delighted to enter into a partnership with Olo. The integration is expected to streamline Uber Eats's ordering experience & aid restaurants to benefit from the reach of Olo's platform, Meyerdirk added.
The Olo Rails solution enables restaurants to publish their prices, menus and location information on third-party marketplaces like Uber Eats. The purpose is to simplify workflow, boost incremental sales and manage orders in multiple places
Noah Glass, Olo Founder & CEO was reportedly quoted saying that Olo aims at making digital ordering accessible & simple for restaurant brands and the company is pleased to provide direct connectivity to Uber Eats for thousands of the firm's restaurants partners. In the current scenario, leading restaurants recognize the importance of access to digital ordering via different channels, and with the tie-up, the company's restaurant partners will be benefitted from the ordering asset & scale of Uber Eats as a leading delivery option in markets, globally, added Noah.
Source credits: https://www.pymnts.com/news/pos-innovation/2019/uber-eats-taps-olo-to-streamline-food-delivery/